When it comes to commercial property, the Lyon region offers an innovative and efficient solution to meet the changing needs of all its users: companies and their employees.
By offering competitive and affordable prices, connected and strategic locations, and a wide variety of premises, Lyon is the ideal destination for your current business activities or for your upcoming projects!
Flexible solutions and commercial premises to meet the changing world of work
With its 6.6 million square metres of office space, the Lyon region provides a highly competitive and innovative business environment, with boundless vitality to benefit all companies. Every year it welcomes between 10,000 and 30,000 companies looking to benefit from a property plan to suit their project, in premises that meet their energy and environmental requirements and their employees' expectations regarding comfort and performance.
A diverse property mix
To meet each and every one of your needs - regardless of the activity, size, and logistical or accessibility constraints of your company - Lyon Métropole offers a diverse mix throughout its entire region. This mix is in tune with user expectations and adapted to latest challenges surrounding the world of work: changing job roles, digital and environmental transitions, employee well-being, quality of life for local residents, better mobility solutions, etc.
Lyon Métropole's property mix includes rental and sales:
for new generation office space close to a TGV station,
for temporary property solutions in the form of flexible and accessible spaces (co-working, shared offices, business centres),
for logistics hubs connected to major transport routes to meet efficiency requirements,
for mixed property solutions suitable for production activities centred on an urban environment or in a business park,
for industrial estates and science parks,
for startup incubators offering shared premises and services (LYVE centres).
Flexible solutions for your property projects
The Lyon region has learned to anticipate needs and engage property sector players by developing flexible solutions to provide better support for businesses as they set up, grow and transform (transition) their activities.
Lyon Métropole and its partners provide support services to help businesses find land and property, source financing (flexible lease agreements), support their employees and recruit talent by meeting all their emerging organisational needs:
remote working, working from hom, multi-site, hybrid and collaborative property solutions for artisans, growth compagnies, and also organisations in the social and solidarity sector.
Lyon: a strategic destination for all business sectors
By choosing the Lyon region to develop your business, you join an efficient, committed and well-meaning ecosystem. Located at the heart of a mobility network and transport hub, it offers Europe-wide connections across geographic zones and communities.
Located at the heart of the city centre's "urbain districts" or in new, booming economic hubs you will be gaining a whole lot more than suitable premises.
Lyon's ecosystem provides a network of strong support and effective mutualisation with get-togethers, opportunities and inspiration.
A wide network of professionals
---
But setting up in the Lyon region also brings the benefits of six centres of excellence and a wide network of professionals in sectors as diverse as industry, life sciences, biotech and health, banking and insurance, the digital industry, textiles, the social and solidarity economy, mobility, logistics and transport, chemicals, clean technologies, etc.
Some of the most competitive and affordable commercial property prices
The Lyon region offers a large number of facilities suited to today's economic challenges: its commercial property prices are more affordable than in many other European cities. Rent is 30% lower than the Ile-de-France region, for example.
Annual rental prices in 2022
New office space: €340/m2 excl. VAT and utilities (prime rent)
Industrial and mixed premises:

€87/m2 excl. VAT and utilities in new property (average rent)
€69/m2 excl. VAT and utilities in second-hand property (average rent)

Logistics warehouses: €60/m2 excl. VAT and utilities (prime rent)
Source: FNAIM Entreprises conference - 01/02/2023: results and prospects of Lyon Métropole's key markets
A variety of destinations to help your business grow
Are you planning to set up a business in the Lyon region and looking for innovative property solutions? Discover our range of services designed for professionals and our customised support packages to help you turn your plans into reality.
Your dedicated specialists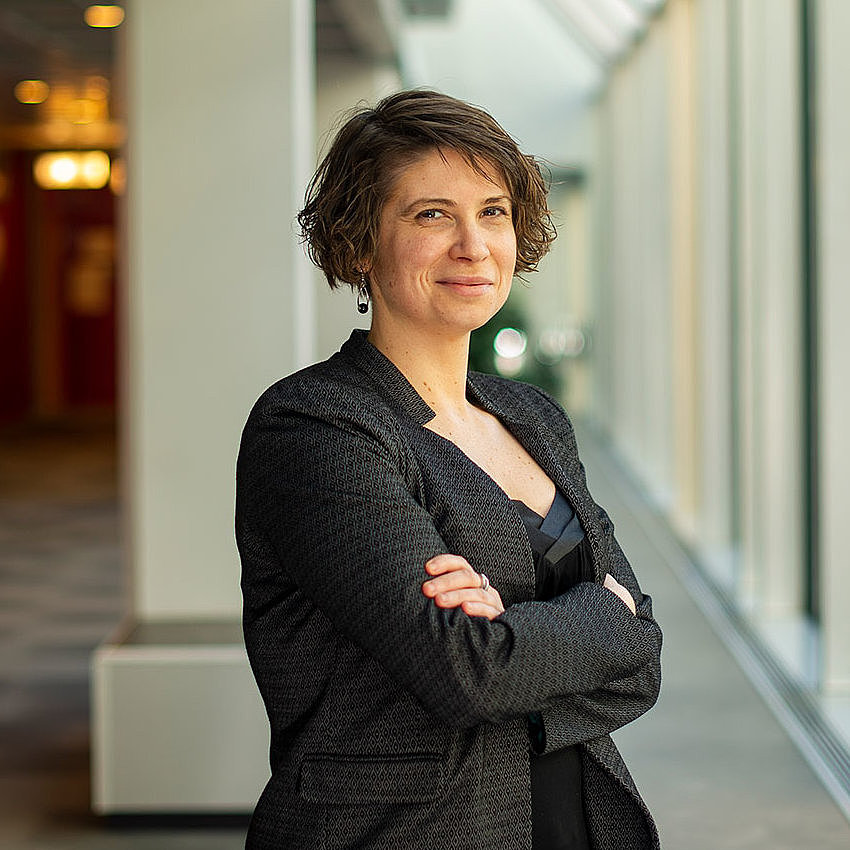 Project Manager, Business Development Facilities
---
Lyon Métropole
Project Manager, Business Development Facilities
---
Lyon Métropole
Raphaëlle Jolly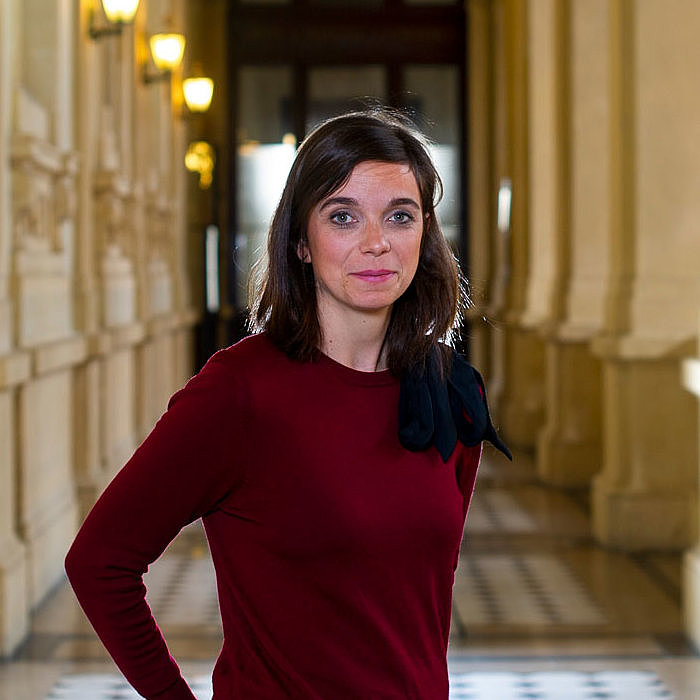 Corporate Real Estate Advisor
---
Aderly
Corporate Real Estate Advisor
---
Aderly
Margaux Rosier
Margaux began her career as a land agent from 2010 to 2013 at the Land and Real Estate Division - Urban Development Unit of Métropole de Lyon. She…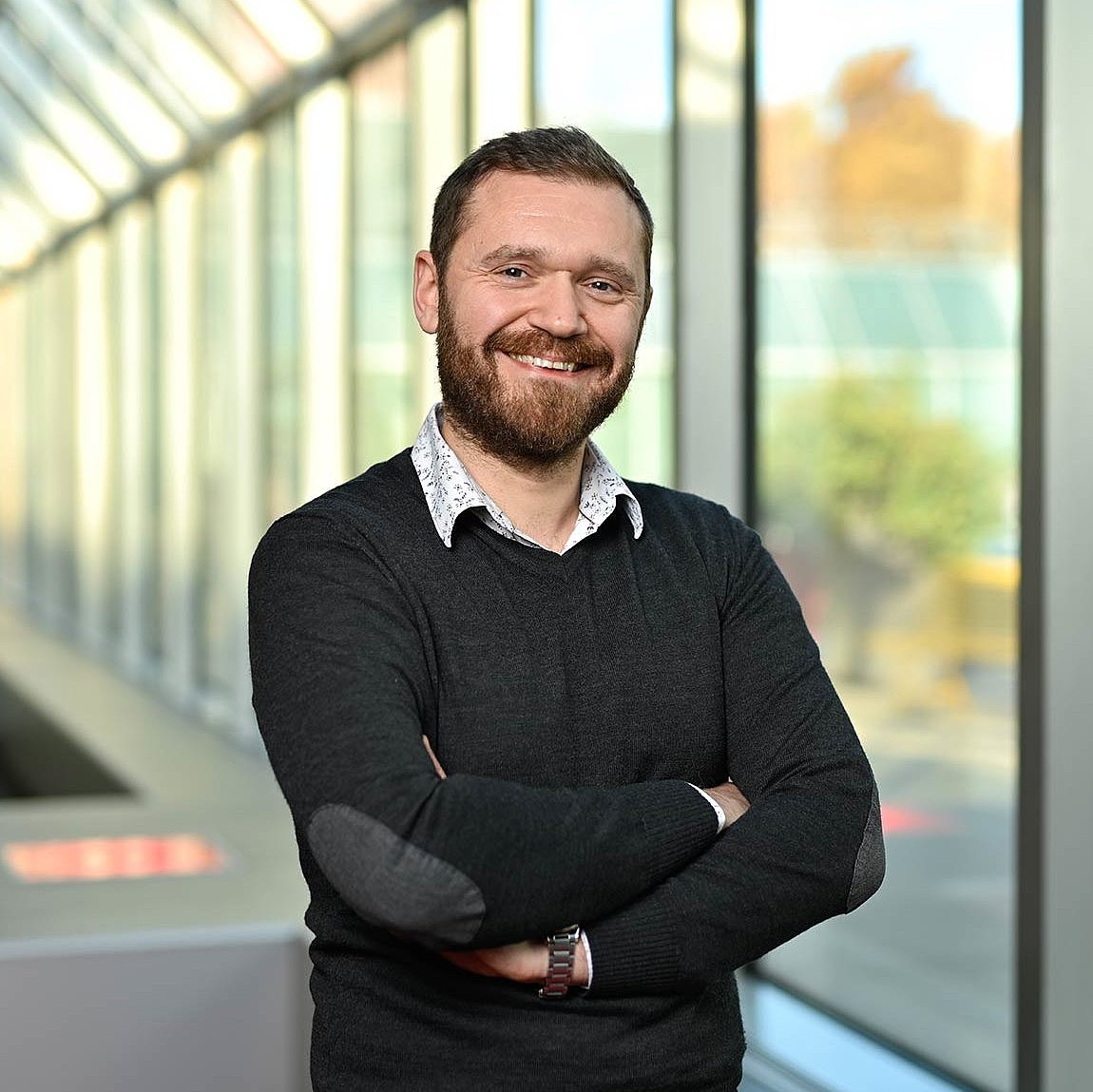 Project Lead, Business Setup
---
Lyon Métropole
Project Lead, Business Setup
---
Lyon Métropole
Côme Henno