When it comes to commercial real estate, the Lyon region offers a wide range of sites, competitive prices and a variety of premises. Three good reasons to choose it as the location for your current or future business projects.
A wide variety of business premises
With 6.6 million sq. m. of office space, the Lyon region offers a constantly growing stock of commercial real estate equivalent to Barcelona's. Across its entire region, Lyon boasts a diverse range of real estate developments, adapted to activities of every type and companies of every size, from burgeoning start-ups to international headquarters.
High-performance office space near a high-speed train station
Warehouses with easy access to the major transportation routes
Flexible spaces: coworking, shared offices, business centres
Mixed-use premises near Lyon-Saint Exupéry Airport
Industrial and science parks
Business incubators, offering shared spaces and services
Coworking spaces
Companies that set up or expand here find solutions that meet the needs of their project, regardless of its scope, sector or constraints in terms of logistics or accessibility. In addition to this diversity, the metropolitan area boasts a geographic position that's central to European trade, together with an ideal size to attract talent Europe-wide, making Lyon a truly strategic location for business.
Sources: The Year in Real Estate in the Lyon Metropolitan Area (2019 leaflet), CBRE study (October 2019)
Among the most competitively priced commercial real estate markets
Commercial real estate prices in the Lyon metropolitan area are more affordable than in many major European cities. For example, rent is 30% lower here than in Ile-de-France. Likewise, with prime rent of €325 per square metre and per year for new premises in the city centre, Lyon is cheaper than Manchester (€420), Amsterdam (€425) and Milan (€585), and nearly twice as affordable as Stockholm (€740).
Source: JLL – EY WHY INVEST IN LYON, EUROPEAN CITY OF THE FUTURE, 2019
Annual rent in 2022
Office space in new buildings: €340/sq. metre excl. VAT and excl. occupancy expenses (prime rent)
Business premises:

€87/sq. metre excl. VAT and excl. occupancy expenses in new buildings (average rent)
€69/sq. metre excl. VAT and excl. occupancy expenses in second-hand buildings (average rent)

Logistics warehouses: €55/sq. metre excl. VAT and excl. occupancy expenses (prime rent)
Find the location that meets your needs
The Lyon region has plenty of suitable locations, including business districts, research centres, technology and industrial parks and logistics warehouses. They all ensure that you'll have access to a wide network of professionals in sectors as varied as healthcare, banks and insurance companies, digital technologies, cleantech, and more.
Haven't set up your business in the Lyon region yet? Looking for real estate solutions? Discover our services, designed specifically for professionals.
Are you already set up in the Lyon metropolitan area? Contact one of our economic developers, who will show you the way.
Your dedicated specialists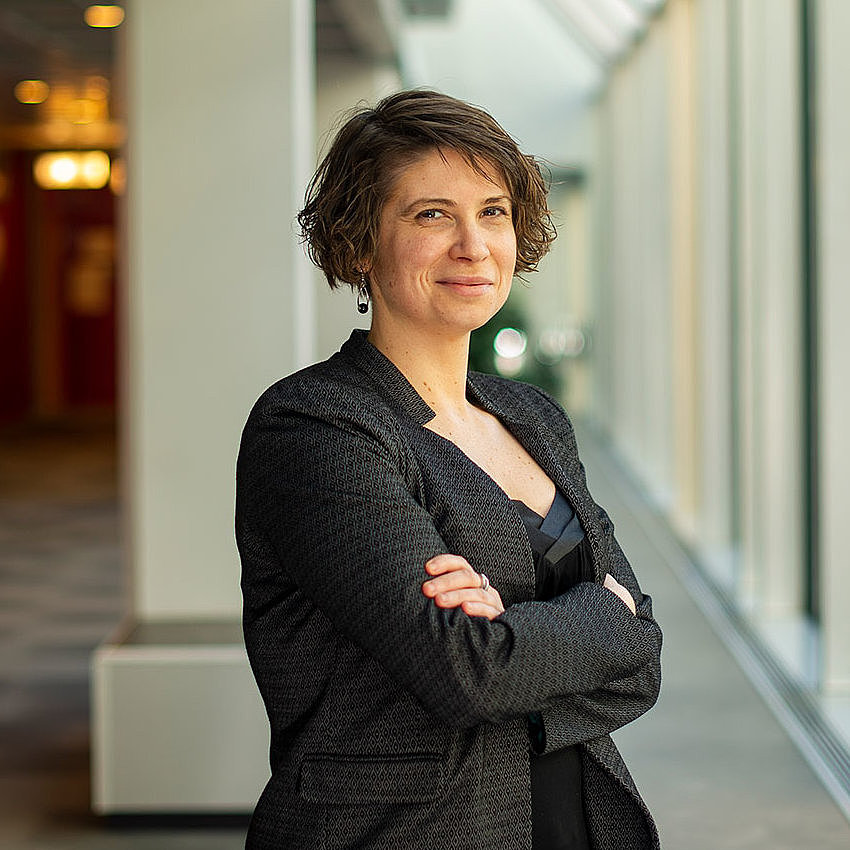 Project Manager, Business Development Facilities
---
Lyon Métropole
Project Manager, Business Development Facilities
---
Lyon Métropole
Raphaëlle Jolly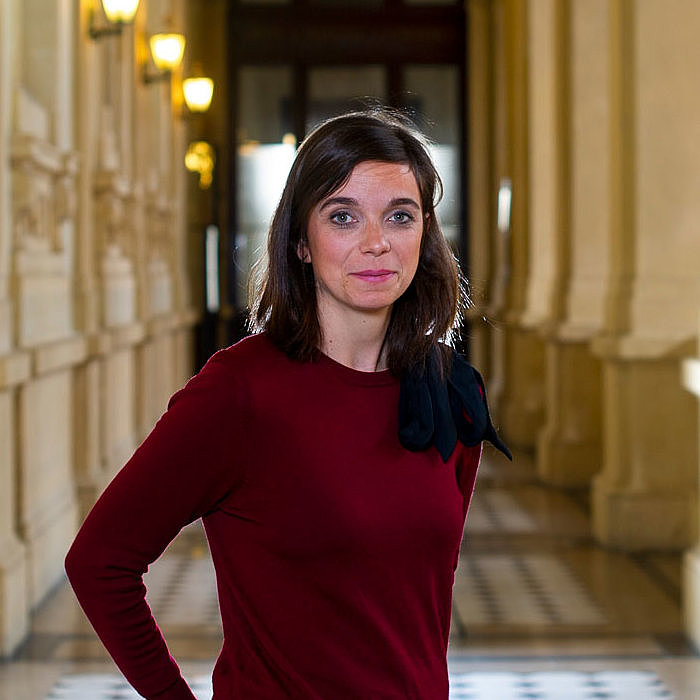 Corporate Real Estate Advisor
---
Aderly
Corporate Real Estate Advisor
---
Aderly
Margaux Rosier
Margaux began her career as a land agent from 2010 to 2013 at the Land and Real Estate Division - Urban Development Unit of Métropole de Lyon. She…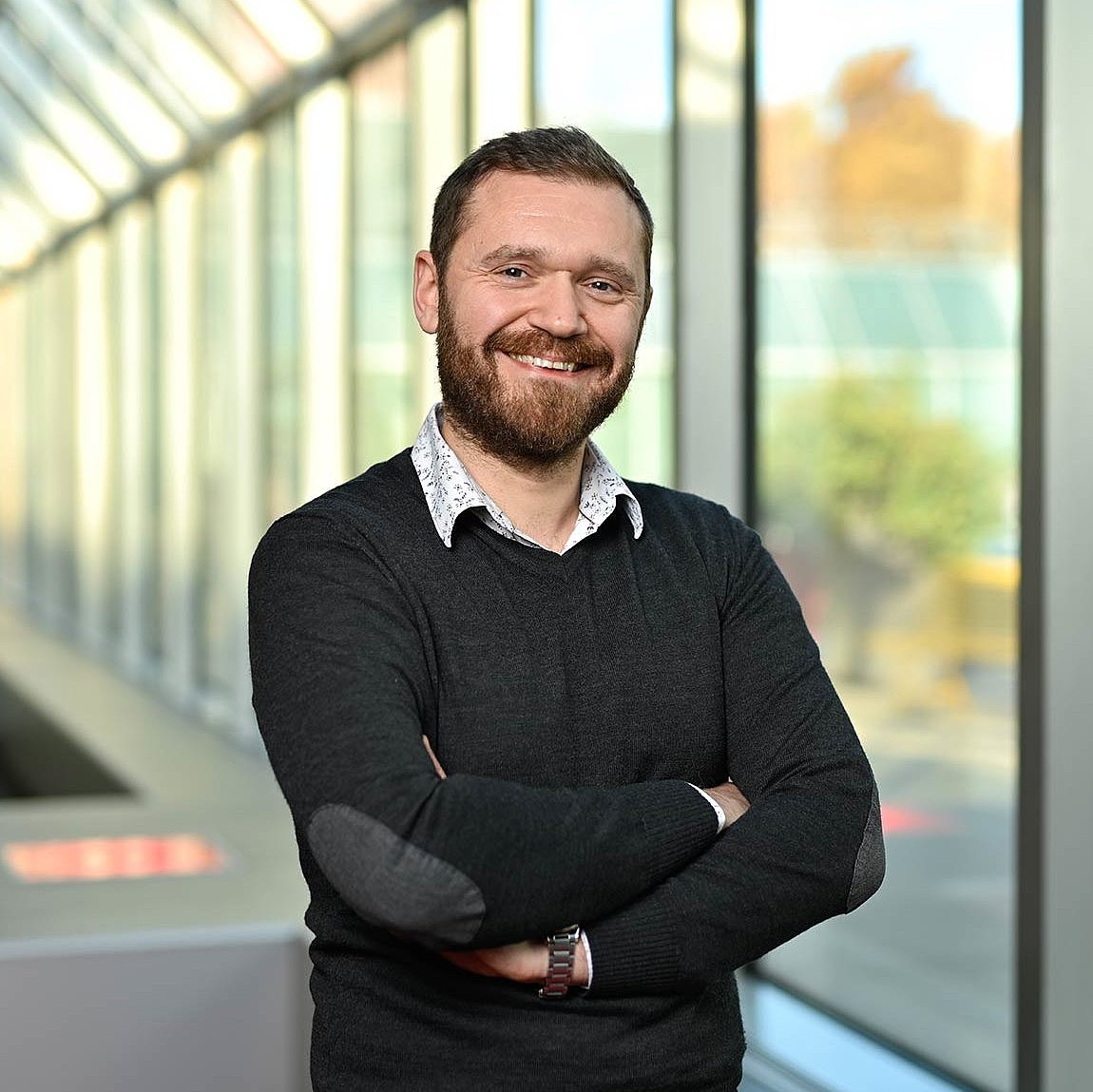 Project Lead, Business Setup
---
Lyon Métropole
Project Lead, Business Setup
---
Lyon Métropole
Côme Henno