The social and solidarity economy (SSE) is a key issue for the Lyon metropolitan area. The city is doing everything to create conditions favourable to business development that is aligned with its social and environmental needs.
SSE: a new type of entrepreneurship in the Lyon metropolitan area!
Social innovation, like SSE, is not a sector but a form of entrepreneurship in local areas and for local areas.
SSE organizations develop business activities in all sectors (food, the circular economy, farming, healthcare, transportation, finance and more) in response to local residents' needs that remain unmet by the market or public policies.
These organizations, recognized by the French law of 31 July 2014, meet all 3 of the following conditions:
a project that is beneficial to society
democratic governance (1 person = 1 voice)
limited profits.
In the Lyon area, together we are committed to supporting all of these companies that put the principles of solidarity and social benefit at the heart of their business model.
Key figures on the social and solidarity economy in the Lyon metropolitan area
6,500 organizations

(Insee - Clap 2015)

77,800 jobs, i.e. 12.5% of overall jobs

(Insee - Clap 2015)

€1 million invested by Lyon Metropole to create a foundation to support social innovation
Organizations that have chosen the Lyon metropolitan area
These Lyon-based social and solidarity economy companies have made an impact beyond the region:
SSE: a cornerstone of the local economy
The social and solidarity economy, with many organizations in the Lyon metropolitan area, is a key component of the local business environment.
In the region, we wish to be able to rely on these pioneers, who bring concrete solutions, to support the development of an economy that is low in carbon and high in social justice!
Lyon Metropole is committed to developing the social and solidarity economy in the region. It namely:
funds SSE organizations throughout the lifespan of their projects
supports Regional Economic Cooperation Centers (PTCEs) to scale up these projects by leveraging a collective entrepreneurial momentum, namely within key sectors (the circular economy, textiles, access to food, sustainable construction and more).
is directly involved as a partner in various collective projects, by holding stakes in cooperative community-oriented companies (SCICs).
A cutting-edge region for social innovation
Steeped in a humanist tradition, since the early 19th century, the Lyon area has been a crucible of social innovation. The Territoire French Impact label, awarded to the city in 2019, distinguishes the excellence of its social-economy ecosystem.
The Lyon French Impact collective – epitomising this joint dynamic of social entrepreneurs, public-sector actors and enterprises – aims to bolster the metropolitan area's innovative capability to meet social and environmental challenges. The collective has notably set up the Fondation de soutien à l'innovation sociale (Foundation to Support Social Innovation), but also devised a full offering for companies wanting to undertake responsible programmes.
An ecosystem that fosters the development of social and solidarity economy initiatives
The metropolitan area is home to a host of stakeholders that support all social and solidarity economy initiatives, from their inception to the development of projects with high social impact.
A comprehensive range of support services
A number of key organizations are helping to boost the Social and Solidarity Economy (SSE) and social innovation in the region. They can support you in your SSE projects.
Support for entrepreneurs
Support for local SSE development
The Centsept social innovation laboratories, to invent and develop community-based solutions for the region.
The 'Zero Unemployment Region' (

Territoire Zéro Chômeur

) initiative, to develop a range of services and recruit people in participating localities who have been unemployed for long periods.

For example, in Villeurbanne, in the Saint-Jean neighborhood, one participating company, EmerJean has created over 80 jobs, mainly held by formerly unemployed persons who live in the neighborhood.
At your service
For all players in the social and solidarity economy, our staff is available to assist you with your projects in the Lyon area.
Incubation program for SSE companies
---
The Lyon area is innovating by creating the 1st incubation program for SSE companies.
Ronalpia, Aderly and Lyon Metropole offer a program to support the setup of businesses based on proven social and solidarity economy solutions that address unmet needs in the region.
Nearly 40 companies have already been hosted in the region. Beyond their social aims, they have created over 90 direct jobs.
Your dedicated specialist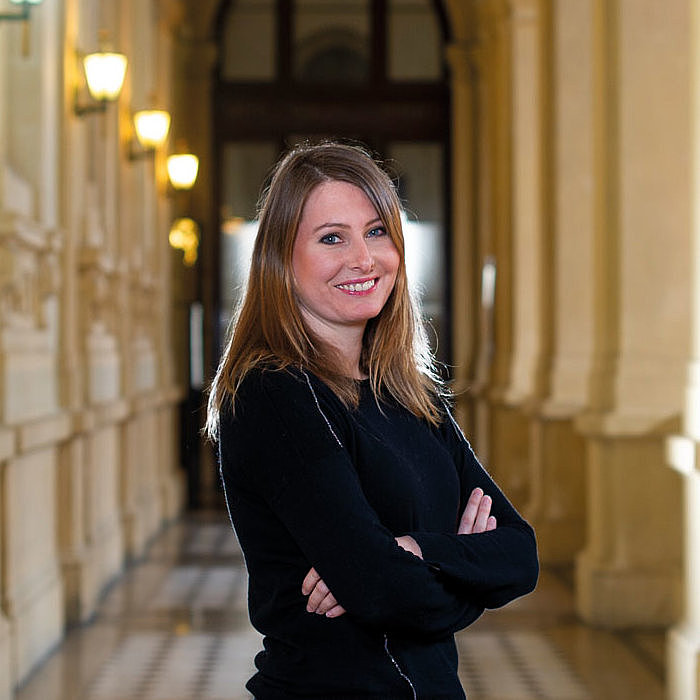 Lead Advisor - Digital and SSE
---
Aderly
Lead Advisor - Digital and SSE
---
Aderly
Julie Berliet
Julie Berliet is a location advisor specialising in the responsible digital technology sector and the social and solidarity economy. Her skills in…
A gateway for questions on the SSE
---
Your dedicated specialist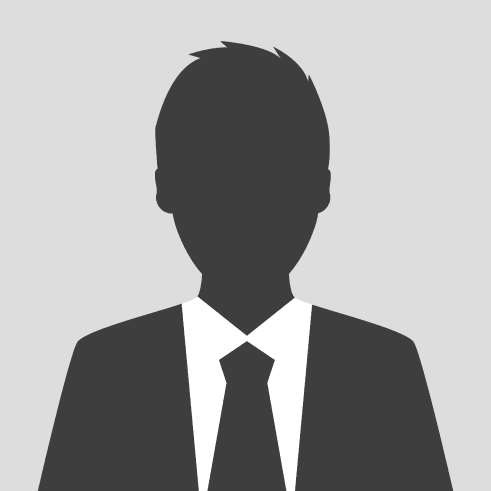 Policy Officer, Social and Inclusive Economy
---
Lyon Métropole
Policy Officer, Social and Inclusive Economy
---
Lyon Métropole
Alban Derrien