The social economy (SE) is key for Greater Lyon. Every effort is made to create conditions conducive to developing a responsible economy that takes account of social and environmental concerns.
An ecosystem that fosters social and inclusive initiatives
SE companies are made up of people who opt for a collective and democratic modus operandi, with an emphasis on local development. Lyon Métropole is committed to supporting all these enterprises, who place solidarity and social utility at the heart of their model.
Every effort is made locally to help you find funding; to develop or reinforce your corporate social responsibility (CSR) strategy; and to build up your network thanks to frequent dedicated events.
ESSpresso events offer appointments with qualified contacts to cater for your responsible-purchasing or strategic-partnership needs, and thus boost your network and business activity in a responsible way.
Meanwhile, the Lyon-metropole-solidaire.org platform acts as a discussion and information forum for people striving to develop this more sustainable entrepreneurial model.
Social economy in the Lyon area: key figures
6,500 sites
77800 jobs, i.e. 12.5% of total jobs*
€1 million invested in supporting social innovation
More than 300 enterprises taking part in French Impact, an umbrella programme for the social and environmental innovation ecosystem
(source : INSEE Clap 2015)
An area at the cutting edge of social innovation
Steeped in a humanist tradition, since the early 19th century, the Lyon area has been a crucible of social innovation. The Territoire French Impact label, awarded to the city in 2019, distinguishes the excellence of its social-economy ecosystem. And the Lyon French Impact collective – epitomising this joint dynamic of social entrepreneurs, public-sector actors and enterprises – aims to bolster the metropolitan area's innovative capability to meet social and environmental challenges. The collective has notably set up the Fondation de Soutien à l'Innovation Sociale (Foundation to Support Social Innovation), but also devised a full offering for companies wanting to undertake responsible programmes.
This collective, begun in 2017, comprises the area's key organisations that help expand the social economy and social innovation:
Alterincub and Ronalpia, which detect and assist social-innovation projects;
Le Centsept, a social pop-up;
Mouves, the social entrepreneurs' movement;
Étic, a responsible real-estate investment company;
URSCOP, the regional union of cooperatives;
GRAP, the regional group for local food;
Handishare, a business service provider working with disabled people;
Messidor, which integrates people suffering from mental disorders;
ENVIE, a circular-economy enterprise that fosters the integration of hard-to-employ people;
CRESS, the regional chamber of the social economy;

Rhône Développement Initiative, a non-profit that supports all job-creating initiatives;
These organisations have chosen Greater Lyon
Several social-economy enterprises in Lyon have national and international reach:
Many foundations involved in these programmes are also present in the Lyon area:
Lastly, various enterprises have chosen Lyon as the first area to spin out their projects, notably in conjunction with the Ronalpia-Aderly-Lyon Métropole set-up programme:
Your dedicated specialists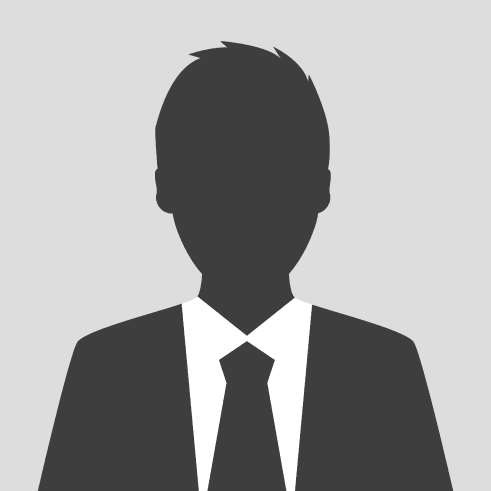 Policy Officer, Social and Inclusive Economy
---
Lyon Métropole
Policy Officer, Social and Inclusive Economy
---
Lyon Métropole
Alban Derrien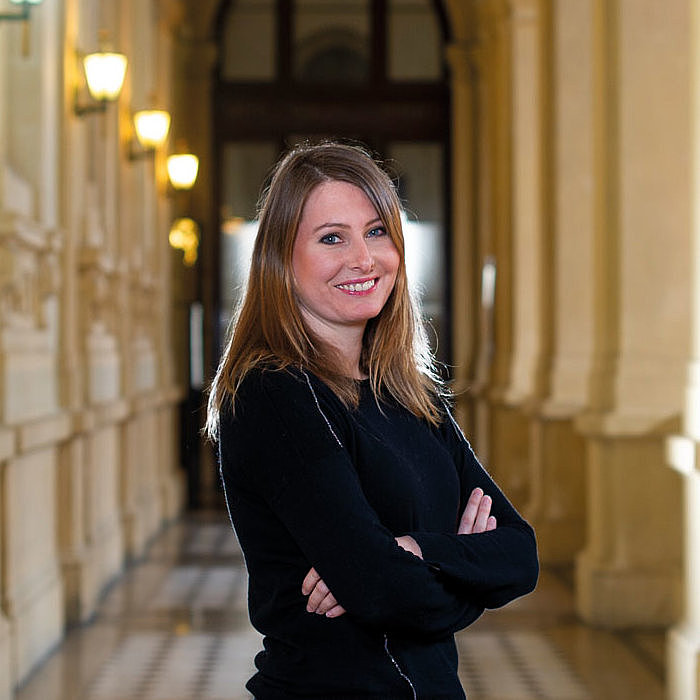 Lead Advisor - Digital and SSE
---
Aderly
Lead Advisor - Digital and SSE
---
Aderly
Julie Berliet
Julie Berliet is a Prospecting Consultant specialized in the digital technology and robotics sectors. She provides companies that have development…