The Lyon metropolitan area's leading sector of excellence in terms of growth percentage, the digital industry leverages a cutting-edge environment to meet the major challenges it is facing, and to empower all of its players.
Lyon brings together all of the conditions for sustainable development of the sector: hyperactive tech communities, an abundance of local events and promotion, cutting-edge training and renowned research laboratories, a dense network of small and large digital companies, a strong entrepreneurial and industrial culture, dedicated real estate and high-performance infrastructures.
All in for a digital sector that is more environmentally friendly and inclusive
You can count on a booming local ecosystem and capitalize on a network of organizations specialized in:
innovation
the digital transformation
development of the industry
digital inclusion and mediation
Key figures on the digital industry in the Lyon metropolitan area:
France's 2nd-largest digital ecosystem in terms of number of jobs, startups, training programs and laboratories
41,834 jobs

(Acoss-Urssaf as of 31-12-2019 and the Digital League Industry Observatory in Auvergne-Rhône-Alpes 2020: focus on the Lyon metropolitan area)

:

23% growth in 5 years, between 2015 and 2019
62.2% of digital industry jobs at digital services companies, i.e. 26,009 jobs
23.1% of digital industry jobs at software and video game publishers, i.e. 9,678 jobs
14.7% of digital industry jobs at telecommunications companies, i.e. 6,147 jobs

8,690 companies

(Insee-REE 31-12-2018)

1,000 startups in the Lyon and Saint-Étienne metropolitan areas (French Tech One Lyon St-Étienne)

€300 million in funds raised in 2019

(French Tech One Lyon St-Étienne)
Sectors with hiring shortages in the Lyon metropolitan area: the digital industry – Observatoire partenarial en économie (Opale), June 2019 (in French)
A local environment that encourages tech and digital business
A French Tech capital alongside Saint-Étienne, Lyon boasts a local ecosystem attractive to digital and tech industry professionals with:
1 competitiveness cluster: Minalogic
3 clusters with a big digital component:
10 accelerators
20 incubators

More than 600 training programmes

50 schools with digital sector training programs
25 research laboratories
11 community coworking spaces with the "Greater Lyon Coworking" label
Lyon and Saint-Étienne: a pool of attractive, qualified talent
France's second-largest centre for higher education, Lyon has more than 300 university programmes devoted to digital, and many engineering schools.
The Lyon metro area is also home to a large number of digital-tech schools such as Epitech, Epita, l'INSA (National Institute of Applied Sciences), Digital Campus, EPSI (Professional School of Informatic Sciences) and Ecole 42.
Lyon also has the second-largest centre for developers in France, with 14.8% of the national total (source: Stack Overflow 2017). It also features in the global top 20 cities that are attractive to developers (source: Nexten.io : Where to Live as a Software Engineer, 2018).
Lastly, Greater Lyon boasts a particularly vibrant tech community of nearly 50 meet-up groups: Lyon Tech Hub, La Cuisine du Web, Lyon is AI, Crypto Lyon, CARALyon, Lyon Data Science, etc.
A particularly active tech community
Finally, the Lyon metropolitan area can count on a particularly active tech community, with nearly fifty organized groups or communities:
Edtech (education and learning),
Foodtech (food),
Fintech (finance and banking),
HRtech (hiring and human resources),
Proptech (real estate),
Lyon is AI (artificial intelligence)
La Cuisine du Web (web)
Groups of developers brought together at Lyon Tech Hub, Crypto Lyon, CARALYon, Lyon Data Science and others.
These companies have chosen Greater Lyon:
Agicap
Arskan
Attestation Légale
Cegid
Cosmotech
Dimo Software
Esker
iExec
Georges Tech
LDLC
Lumapps
Navya
Obiz
Opera Energie
Tilkee
Troops
UbiTransport
Visiativ
Wizaplace
Resources and professional organizations to support you
Professional organizations, a means to break into the region
Our staff build close relationships with professional organizations that promote the tech and digital sectors, assist industry players and support Lyon-area companies in their digital transformation. Meet them!
Qualified digital data available to you
Together, with our public and private partners, we have invented innovative cooperative programs and specified regional digital governance frameworks, namely for data management, distribution and accessibility.
The Lyon metropolitan area particularly stands out thanks to its expertise and its open data strategy. Qualified digital data, which everyone can access, are made available on Lyon Metropole's data.grandlyon.com platform.
Need digital data for your project?
Real estate for the digital sector
In the Lyon metropolitan area, digital is expanding in four main hubs that are the sector's nerve centres:
Lyon Confluence, a hub for the media and creative industries, is home to H7, the largest community to support high-growth, high-impact startups. It offers 5,000 sq m of floorspace for high-potential start-ups; a spacious events venue for innovating, and for digital players; a food court, etc.
Lyon Part-Dieu, the fast-changing business district, now provides a new varied and flexible offering (Wojo, MamaWorks, Deskeo, state-of-the-art service-sector property, etc.) and is home to major digital industry groups (Orange).
Lyon Vaise, historically Lyon's digital-sector district with the HQs of international groups like Cegid, Bandai Namco, Electronic Arts, Econocom, SQLI, etc.
Villeurbanne, which is home to the dynamic Pôle Pixel, France's biggest provincial cluster devoted to the creative industries and digital content. It hosts nearly 100 firms in 22,000 sq m, plus the mythical Studio 24.
Villeurbanne is also home to scientific campus LyonTech-la Doua, which offers direct access to 40% of Lyon's scientific potential: 20,000 students and 80 research laboratories. The campus also hosts more than 50 innovative firms and Pulsalys, an accelerator for startups originating in academic R&D.
At your service
Digital industry professionals with a stated desire to take a responsible approach to digital technology:
A group of organizations active in the region are at your service. Discover them!
We develop Digital Services for Users (SNUs) with and for Lyon-area companies.
Our staff support you to bring your projects to life in the Lyon area.
Your dedicated specialists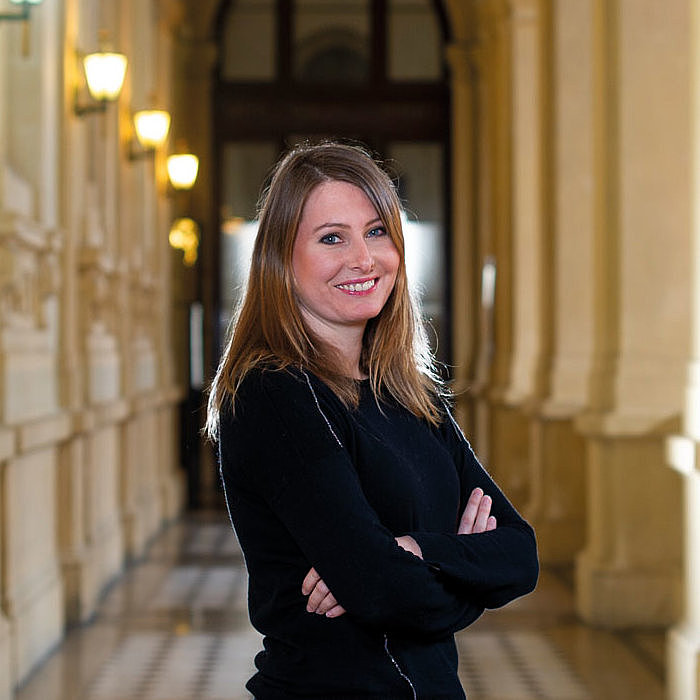 Lead Advisor - Digital and SSE
---
Aderly
Lead Advisor - Digital and SSE
---
Aderly
Julie Berliet
Julie Berliet is a location advisor specialising in the responsible digital technology sector and the social and solidarity economy. Her skills in…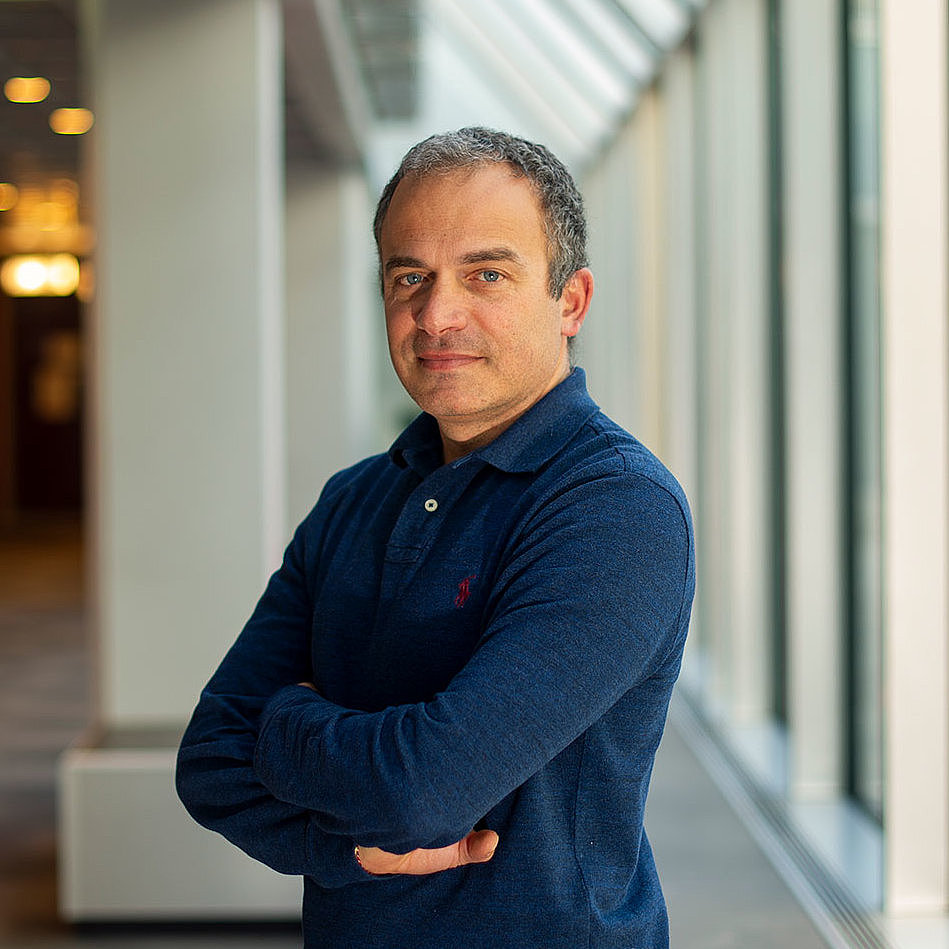 Project Manager, Digital industry and sustainable digital industry
---
Lyon Métropole
Project Manager, Digital industry and sustainable digital industry
---
Lyon Métropole
Sylvain Iafrate
In charge of developing Lyon Metropole's sustainable digital industry economic policy, Sylvain works primarily to assist support organizations…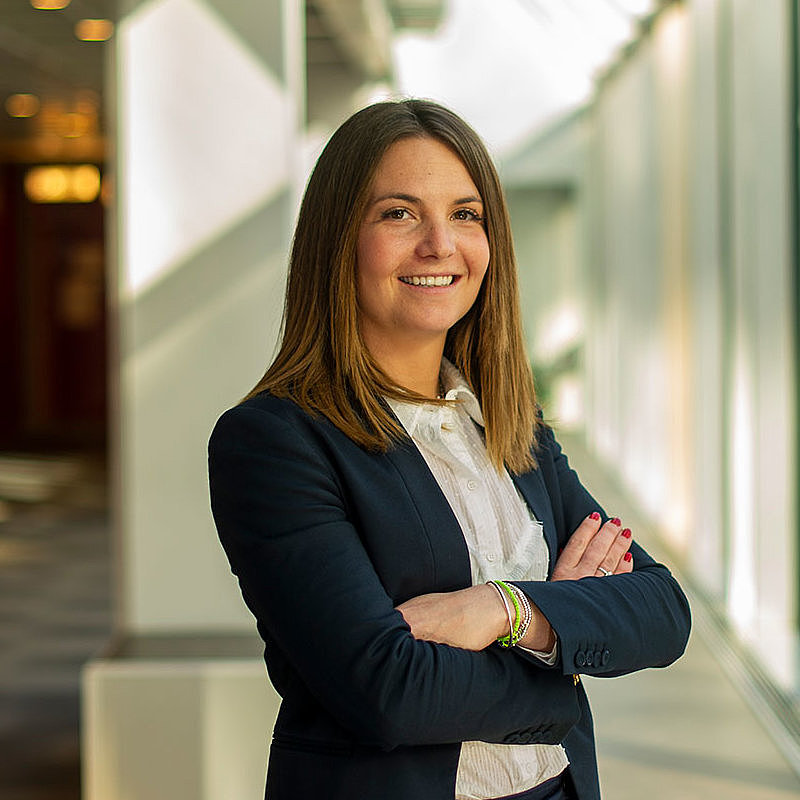 Policy Officer for Marketing
---
Lyon Métropole