Boasting strong economic development for more than 10 years, the association of municipalities of the Vallons du Lyonnais (CCVL) is an attractive local area: during that time, the number of jobs more than doubled and many industrial, small-business and service activities were created. And this was all achieved with the application of an urban planning policy that respects natural areas and the special features of the western Lyon region.
Access and connections
TCL bus system (Lyon public transit) and Cars du Rhône coaches.
County roads criss-cross the entire area.
A welcoming area with many business districts
9 Business parks for craft, industrial, tertiary and services, including:
In addition, there are 4 business park expansion or creation projects planned for 2020.
An area driven by key sectors
Construction and public works
Small businesses
These companies chose the association of municipalities of the Vallons du Lyonnais
Bioex
Boiron
Grezdis
Dani Alu
Elit
SAS Ducreux
Map of the association of municipalities of the Vallons du Lyonnais
The 8 municipalities of the CCVL
Brindas

Grézieu-la-Varenne
Messimy
Pollionnay
Sainte-Consorce
Thurins
Vaugneray
Yzeron
Your dedicated specialist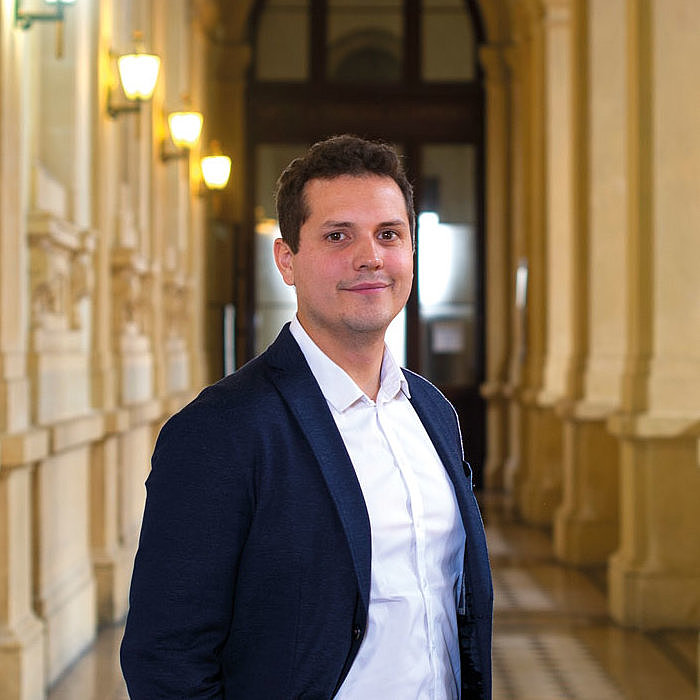 Set up & territories team manager + Financial Engineering and Location Advisor
---
Aderly
Set up & territories team manager + Financial Engineering and Location Advisor
---
Aderly
Sébastien Brasier
Sébastien Brasier spent the first part of his career working in project management consulting for key accounts (Airbus, Renault Trucks, International…