Acquired in 2015 by French games developer Ubisoft, the Ivory Tower studio has brought the excellence of Lyon's video game industry to the world stage.
The excellence of the video game industry
Ubisoft Ivory Tower emerged in 2015 from a productive collaboration between the French video game giant Ubisoft and the Lyon-based studio Ivory Tower. For Ivory Tower, the adventure began in 2003, when Ahmed Boukhelifa, Stephane Beley and Emmanuel Oualid met. These three enthusiasts, at that time working at the Eden Games studio, shared a unique, revolutionary vision of video games.
In 2007, they decided to join forces and pool their efforts to create Ivory Tower. The studio made a name for itself in the video game industry, attracting the attention of Ubisoft, the 3rd-largest independent developer in Europe and the US. In 2014, they collaborated to develop the car racing game "The Crew", played by 15 million people worldwide. This game was so successful that Ubisoft decided to acquire the studio in 2015. This was a huge feat for Ivory Tower, and more generally for the video game industry in Lyon, demonstrating its excellence and ability to innovate.
Innovation at the heart of Villeurbanne
Two years after this buyout, the studio moved to the southern edge of the LyonTech-la Doua campus in Villeurbanne. In this quarter undergoing urban renewal, well served by public transportation, Ubisoft Ivory Tower found an area conducive to innovation and experimentation.
Another advantage of this location for the studio is its closeness to students and to the institutions of higher education with which Ubisoft partners.
Tailored support for the search for a site and the refurbishment of premises
In its search for a new location, Ubisoft Ivory Tower was assisted by Métropole de Lyon, Aderly and the City of Villeurbanne. The former industrial premises, covering 1,665 sq. metres, selected for the studio's offices, were completely refurbished. Once again, Ubisoft Ivory Tower received assistance to navigate all of the urban planning regulations associated with this project.
This support was successful, since this project now serves as a benchmark in the conservation and rehabilitation of the city's industrial heritage.
Ubisoft Ivory Tower in numbers
450 employees
1 open-world racing game franchise: "The Crew"
15 million players in the world
12.3 million euros in sales in 2018
Your dedicated specialists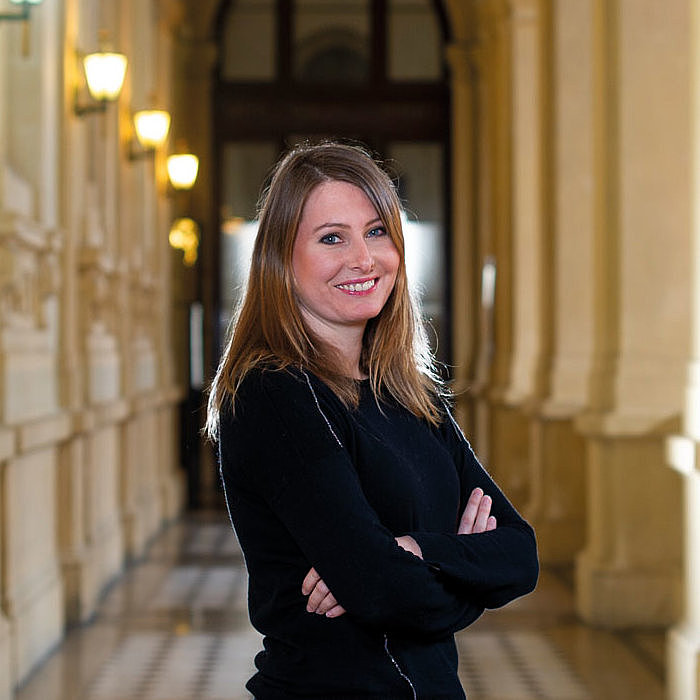 Lead Advisor - Digital and SSE
---
Aderly
Lead Advisor - Digital and SSE
---
Aderly
Julie Berliet
Julie Berliet is a location advisor specialising in the responsible digital technology sector and the social and solidarity economy. Her skills in…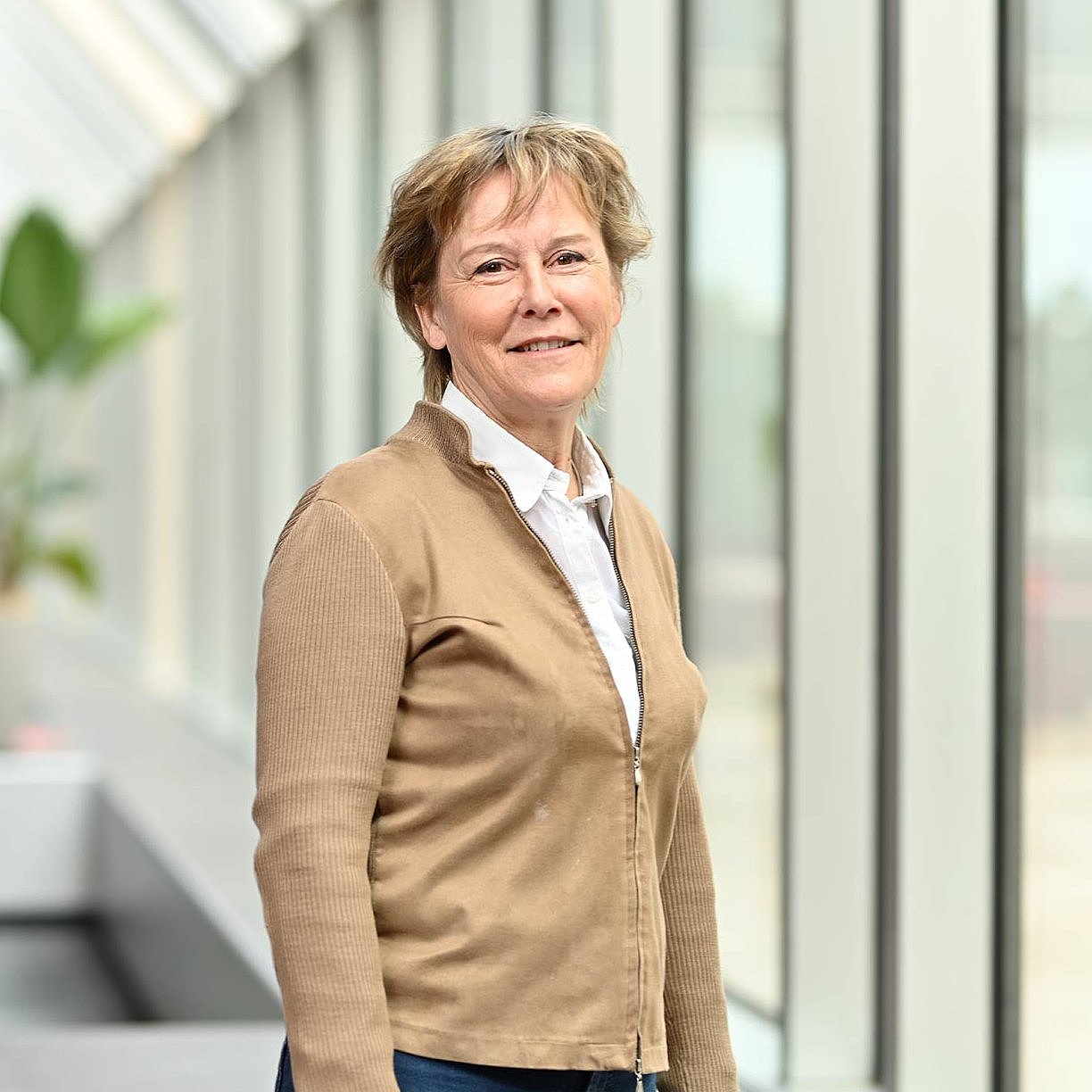 Economic Developer - Villeurbanne
---
Villeurbanne City Hall - Economic Development, Employment and Social Integration Division
Economic Developer - Villeurbanne
---
Villeurbanne City Hall - Economic Development, Employment and Social Integration Division
Nathalie Tivan
Local contact person for your company located in Villeurbanne; in the Lyon Metropolitan Area. Find out more about Villeurbanne or our local services…