Certified as a Positive Energy Territory (TEPOS), the association of municipalities of West Rhône County (COR) is part of the European programme supporting innovative projects in rural areas and is the largest wild swimming area in Europe. With a strong industrial tradition guaranteeing its know-how and skilled labour, this area is home to thousands of companies close to the metropolitan area of Lyon.
Key figures
31 municipalities
50,657 inhabitants
Over 2,700 companies
A surface area of 577 sq. kilometres
37 million euros invested in municipalities between 2014 and 2018
Sources: www.ouestrhodanien.fr/le-territoire.html - www.ouestrhodanien.fr/implantation-sur-le-territoire.html
Access and connections
Motorway (A89) serving the route between Geneva, Lyon, Clermont-Ferrand and Bordeaux (30 minutes from Lyon and about 1 hour from the major regional urban areas)
High-speed train stations in Lyon and Mâcon
The Lyon-Saint Exupéry, Bron and Saint-Etienne-Bouthéon airports
Exceptional locations to set up your business
Business incubators and business centres at two sites: PHARE in Tarare and PEPITA in Thizy-les-Bourgs
19 business parks, already home to more than 1,250 companies and 12,000 employees.
SMADEOR mixed development zone, an industrial and logistics park covering more than 170 sq. kilometres, close to the A6 and A89 motorways and the RN7 trunk road
The "Territory of Industries" programme, assigned by the French government to the association of municipalities of West Rhône County, is run by the Region.
Vitality, driven by key sectors
These companies chose the association of municipalities of West Rhône County
Agis
Boiron
Gerflor
L3C
Malerba
Ninkasi Fabrique
Raffin
Thion
Tra-c Industrie
Map of the association of municipalities of West Rhône County
The 31 municipalities of West Rhône County
Affoux
Amplepuis
Ancy
Chambost-Allières
Chénelette
Claveisolles
Cours
Cublize
Dième
Grandris
Joux
Lamure-sur-Azergues
Meaux-la-Montagne
Poule-les-Écharmeaux
Ranchal
Ronno
Saint-Appolinaire
Saint-Bonnet-le-Troncy
Saint-Clément-sur-Valsonne
Saint-Forgeux
Saint-Jean-la-Bussière
Saint-Just-d'Avray
Saint-Marcel-l'Éclairé
Saint-Nizier-d'Azergues
Saint-Romain-de-Popey
Saint-Vincent-de-Reins
Les Sauvages
Tarare
Thizy-les-Bourgs
Valsonne
Vindry-sur-Turdine
Your dedicated specialist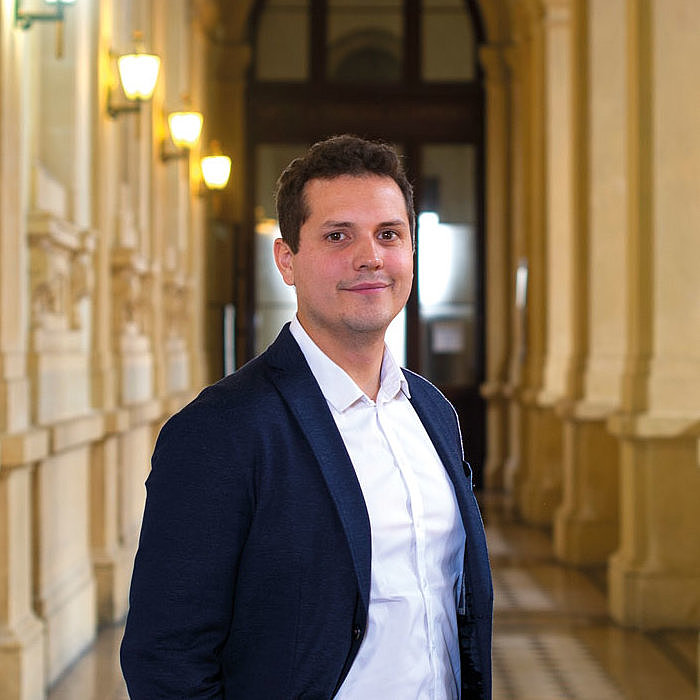 Set up & territories team manager + Financial Engineering and Location Advisor
---
Aderly
Set up & territories team manager + Financial Engineering and Location Advisor
---
Aderly
Sébastien Brasier
Sébastien Brasier spent the first part of his career working in project management consulting for key accounts (Airbus, Renault Trucks, International…