May 2022
Success
Testimonial
Growing existing companies
Business setup
Life sciences and Health
Industry
Lyon Metropolitan Area
Since it was founded in 2016, Cellenion has established itself as a top-name player in single-cell analysis and cell-line development. It has a remarkable local and international track record, starting right here in Lyon.
"Biotechnology, diversity, togetherness": Cellenion's keys to success
Biotechnology, diversity and togetherness: these are the three words that came to mind for Guilhem Tourniaire when asked to define Cellenion, the company he runs. It is a unique introduction, contrasting with the image we might have of a cutting-edge technology company.
An up-and-coming Lyon firm founded in 2016, Cellenion is a spinoff of Scienion a German company specialised in manufacturing production tools for the diagnostics industry. The parent company's core business focuses on technologies for depositing very low volumes of reagents (antibodies, proteins, oligonucleotides, etc.). Extremely precise and reproducible, these technologies are used worldwide to manufacture diagnostic tests.
As for Cellenion, the Lyon firm is a leader in technologies for single-cell analyses (proteomics and transcriptomics) and cell-line development. As Guilhem Tourniaire adds, today, we are making a fundamental contribution to advancing our understanding of the human body and biology in general. Tomorrow, these advances will allow personalised medicine to offer more specific, more effective treatments for each patient..
Tomorrow, these advances will allow personalised medicine to offer more specific, more effective treatments for each patient.
Guilhem Tourniaire, Managing Director, Cellenion.
The company, which he has run since day one, has been able to meet what has long remained a challenge for the scientific community: manipulating individual cells. Building on the development of its cellenONE technology, which responds to this issue and revolutionises single-cell isolation and dispensing, Cellenion aims to become a leader in the single-cell field , in the words of its managing director. As such, the company will soon launch a new range of services for pharmaceutical companies, academic researchers and research centres.
This ambition, driven by Guilhem Tourniaire, extends beyond France. Cellenion can rely on solid international development in countries such as the United States, Germany, the United Kingdom and others, where its devices are used at some of the most prestigious research centres.
This international renown is also reflected in the firm's recruitment. Cellenion currently boasts a team of 44 people, of 17 different nationalities, and plans to expand very soon. In 2022, we are planning to hire around 10 employees – representing a staff increase of 20% Cellenion's managing director tells us. As its business is done almost exclusively in English, the company is capitalising on the appeal of working on disruptive technologies without the language barrier.
Lyon-based since the beginning
Easy access to international markets, a central location in France, a vibrant science and biotech ecosystem and an outstanding quality of life are among the Lyon area's competitive advantages that won over Cellenion. From creation through to development, the firm chose to be located in Bioparc Lyon in the city's 8th arrondissement. It has been able to capitalise on Lyon Metropole's inbound investment strategy and its facilities for health businesses to support its growth.
The company has been able to strengthen its local roots by contributing to the Lyon biotech sector's dynamic approach to innovation through collaborative research projects, such as PELICAN with the Léon Bérard Cancer Research Centre, co-financed by Lyon Metropole. Using the single-cell analysis technique, this project, accredited with the "CLARA Proof of Concept" label, aims to recover clinical waste (such as pleural fluid) and repurpose it for patient diagnostics, with the aim of advancing cancer research.
Cellenion was supported by the Lyon Area Economic Development Agency (Aderly) for tax and legal questions related to the company's setup, as well as for research funding, human resources and networking. Thanks to the assistance provided by Lyon Métropole, the company was able to find strategic partners to grow in the region.
Local roots and international renown are a winning combo for Cellenion. With promising prospects, there is no doubt that Lyon's homegrown company will soon establish itself as a leader in the biotechnology sector.
Cellenion key figures
6 years since it was founded
44 jobs created
17 countries and 5 continents represented on the company's staff
Your dedicated specialists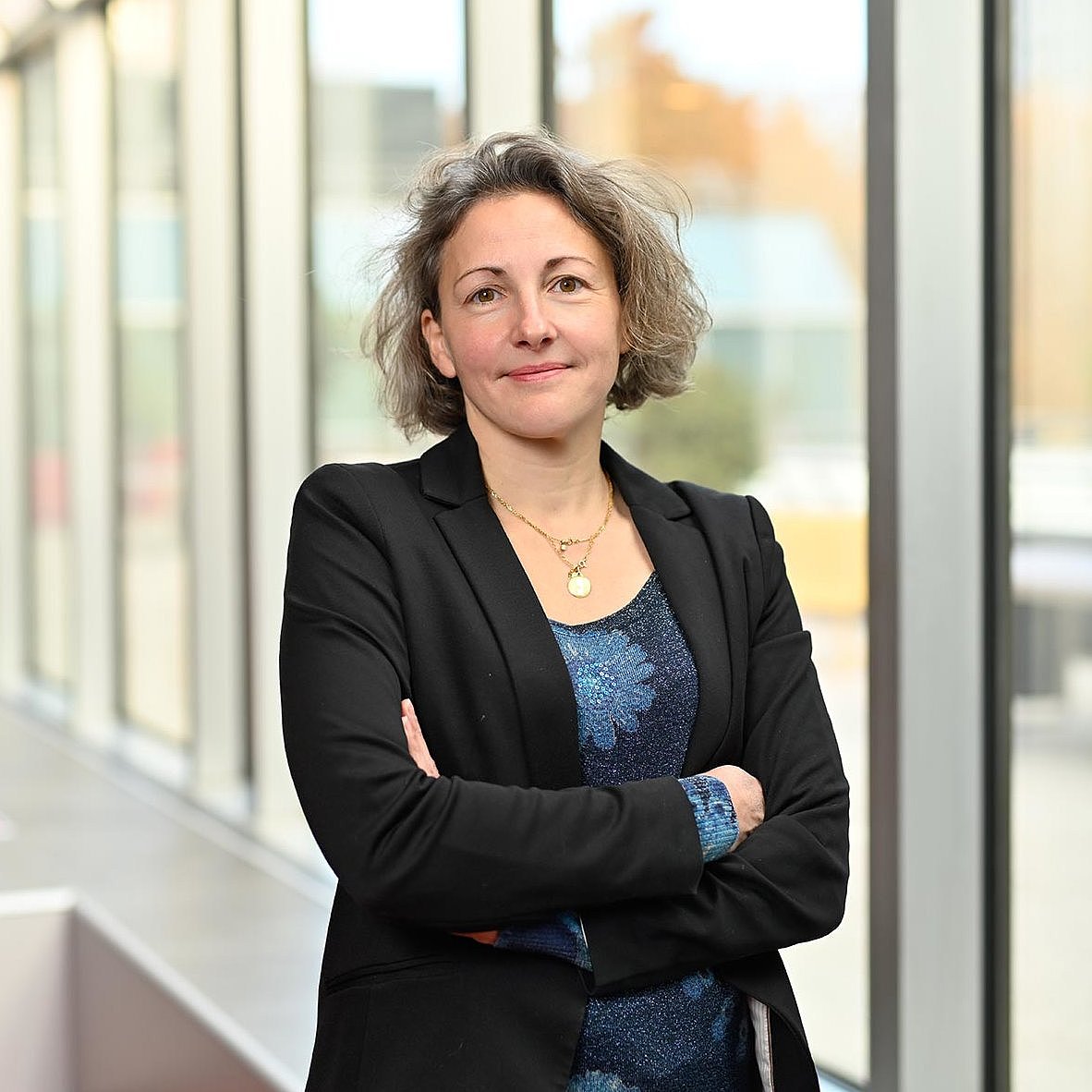 Project Manager, Life Sciences - Health / Lyon-Gerland Biodistrict
---
Lyon Métropole
Project Manager, Life Sciences - Health / Lyon-Gerland Biodistrict
---
Lyon Métropole
Clémence Labat
Find out more about the Lyon area's life sciences, health and biotech sector and our services to support you.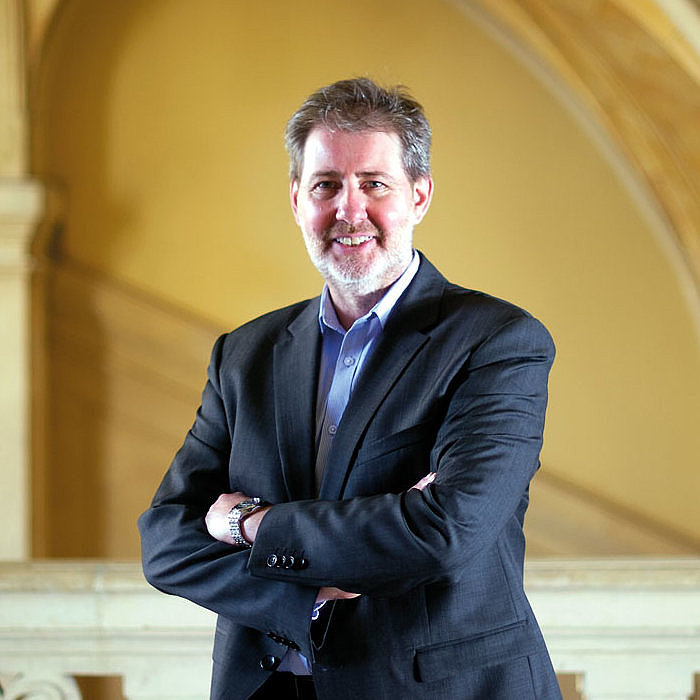 Lead Advisor - health and life sciences
---
Aderly
Lead Advisor - health and life sciences
---
Aderly
Florent Gerbaud
With a doctorate in geography and an Exec. MBA from EM Lyon, Florent has spent most of his career working in economic development by supporting French…