Ideally located between the Monts du Lyonnais and the Lyon metropolitan area, 15 minutes from the city centre of Lyon, the association of municipalities of the Garon Valley (CCVG) is highly accessible and boasts an exceptional natural setting for its inhabitants and workforce, including protected natural areas and a rich, varied cultural heritage. A local area that offers a multitude of opportunities for thousands of companies from every sector.
Access and connections
Motorway A450 (direct connection to A7), county roads 342 and 386
Rail service with 2 tram-train stations in Brignais and Chaponost (connecting to Saint-Paul-Brignais) at the centre of the business parks
An area developed into 340 hectares of business parks
The Chaponost Business Park hosts VSEs, small businesses and local activities of the construction, manufacturing and corporate services sectors.
The Plattes Business Park hosts a variety of companies in a protected natural environment.
The Sacuny Business Park is home to 150 companies in an area covering 18 hectares, 4 of which are reserved for green spaces.
An area driven by key sectors
Industry, representing ¼ of private-sector jobs
Construction and public works, with 1 of every 6 jobs
Shops and corporate services
These companies chose the association of municipalities of the Garon Valley
Bureau Veritas
C Gastronomie
Charlott'lingerie
Chaudrinox
Clauger
Distech Controls
Duc & Préneuf
Elcia
GL Events
Global D
Hervé Thermique
Iveco LVI
La Vie Claire
Pignol
Proform
Rhoni-Group
STEF-TFE
Vincent Industrie
Vision Systems
Map of the association of municipalities of the Garon Valley
The 5 municipalities of the Garon Valley
Brignais

Chaponost
Millery
Montagny
Vourles
Your dedicated specialist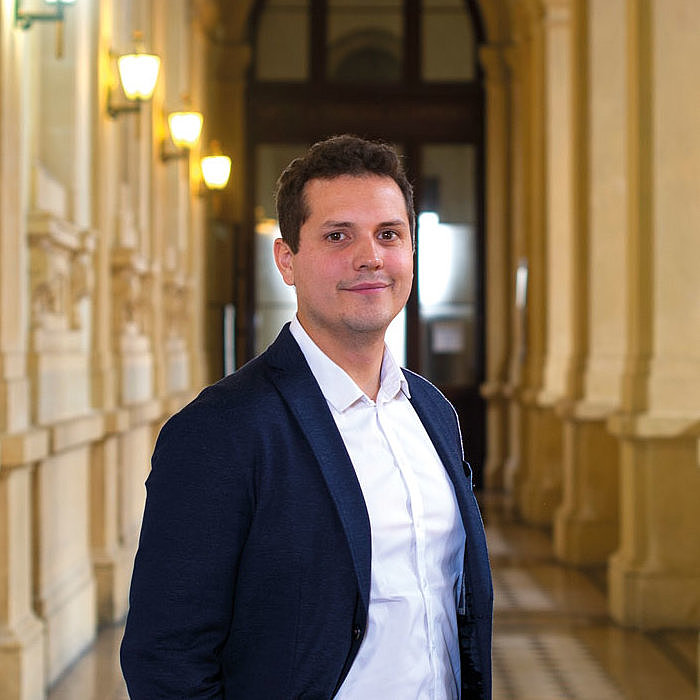 Set up & territories team manager + Financial Engineering and Location Advisor
---
Aderly
Set up & territories team manager + Financial Engineering and Location Advisor
---
Aderly
Sébastien Brasier
Sébastien Brasier spent the first part of his career working in project management consulting for key accounts (Airbus, Renault Trucks, International…