A leading tourist destination, the Lyon metropolitan area aims to be ever more welcoming and, above all, to better cater to tourists. It supports this strategic sector in the local economy and leverages significant resources to become a benchmark in sustainable tourism: tourism that has less environmental impact and offers both economic and social benefits.
A sector central to the metropolitan area's economic development
Through their actions to showcase the area's range of activities for tourists, Lyon Metropole and its partners are working to promote this strategic sector for the region. The stakes are even higher for the local economy as tourism accounts for tens of thousands of direct jobs with various levels of qualification that cannot be relocated, as well as indirect jobs (in trade, transport, the arts, etc.).
Greater Lyon tourism and hotels: key figures
34,069 jobs

(Acoss-Urssaf at 31/12/2020)

253 hotels

(Lyon Métropole, 2022)

More than 18,000 rooms (hotels, residential hotels, tourist residences and collective accommodation)

(Lyon Métropole, 2022)

8.4 million nights booked at tourist accommodations

(MKG and Lyon Métropole 2022)

68.5% occupation rate at hotels and residences

(MKG, 2019)

No.2 French city for congresses

(ICCA ranking, 2022)
A strategy to develop sustainable tourism
Aware of the need to act collectively to transform the city's approach to tourism, Lyon Métropole is adopting a sustainable tourism development plan.
As the result of discussions between stakeholders in the sector throughout 2020-2021, this strategy document sets out the major milestones for building tomorrow's tourism together.
Our aim: to make Lyon a benchmark destination for sustainable tourism
To achieve this, 30 strategic proposals have been made, with four key objectives to be met by 2026:
Consolidate a resilient, balanced tourist destination
Support tourism industry employment in the Lyon metropolitan area
Accelerate the shift towards more environmentally friendly tourism
Ensure inclusive, participatory and respectful tourism
A strategy to expand tourist accommodation
Closely linked with the sustainable tourism development strategy, the Tourist Accommodation Development Plan (SDHT) anticipates, steers and supports changes in accommodation provision. It thus delivers an offering aligned with Lyon's economic and tourism dynamics.
This tool, designed in partnership with institutions and professionals, presents the new direction chosen for the metropolitan area, to be in place by 2026:
strengthening the balance within the region, i.e., rolling out a suitable range of activities throughout the entire Lyon metropolitan area;
supporting job creation and the hospitality industry's recovery;
speeding up the transformation of practices for greater environmental sustainability and social benefit;
fostering respectful, participative tourism for the Lyon metropolitan area's inhabitants.
Tools for tourism professionals
Players in Lyon's hospitality sector
Players in Lyon's hospitality sector are inventing tomorrow's city, and helping to develop the local economy sensibly and sustainably. We provide all the information you need for us to support your initiatives.
Tour operator, travel agent, coach-tour operator or hospitality agency
A toolbox for smoother organisation.
Lyon ticks every box to give you a great welcome and the Promotion team at ONLYLYON Tourism and Conventions is on hand to help you.
Discover the toolbox at your disposal, or contact our experts.
Events all year round
International congresses, major cultural gatherings, and trade fairs and conventions Greater Lyon is continually hosting events of all sizes, for all audiences. Its offering of dedicated venues and accommodation means it can deliver the most diverse projects. And why not yours?
Your dedicated specialist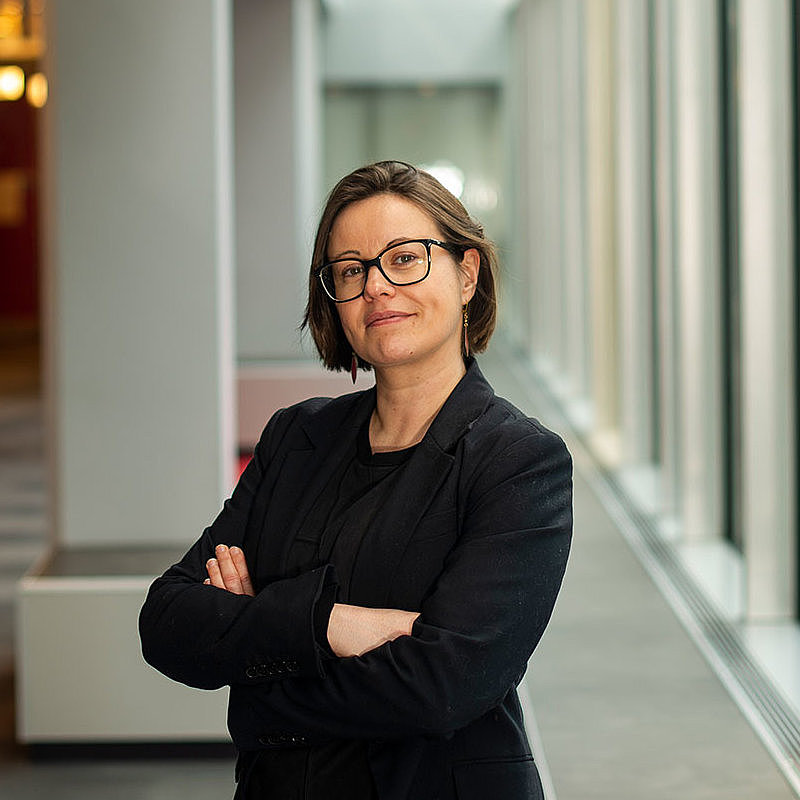 Project Manager, Tourism Accommodations and Commercial Recreation
---
Lyon Métropole
Project Manager, Tourism Accommodations and Commercial Recreation
---
Lyon Métropole
Caroline Houdot
Caroline is the key contact for questions related to real estate setups for tourism (tourism accommodations and commercial leisure). She assists you: …