A first-rate destination for tourists from France and the world, the Lyon metropolitan area has assembled ambitious resources to spotlight the sector, which is strategically important for the local economy, and to deploy practical tools for assisting the professionals who make it so vibrant.
A sector central to the metropolitan area's economic development
Through their actions to promote local tourism, Lyon Métropole and its partners strive to showcase this sector of strategic importance for the area. The issue is even more important for the local economy as Lyon is the only French city ranked in the Top 10 of European cities to discover (source: Best in Europe rankings, Lonely Planet, summer 2019).
Greater Lyon tourism and hotels: key figures
38,380 jobs

(Acoss-Urssaf at 31/12/2019)

266 hotels

(Lyon Métropole, 2019)

More than 18,000 rooms (hotels, residential hotels, tourist residences and collective accommodation)

(Lyon Métropole, 2019)

8,55 million bed-nights

(Lyon Métropole 2019 and Ola Kala barometer, 2019)

71,7% occupancy of tourist accommodation

(Ola Kala barometer, 2019)

No.2 French city for congresses and conventions

(ICCA ranking, 2019)
A strategy to expand tourist accommodation
Informed by more than 20 years' thinking on tourism attractiveness and accommodation, the Tourist Accommodation Development Plan (SDHT) anticipates, steers and supports changes in accommodation provision. It thus delivers an offering aligned with Lyon's economic and tourism dynamics.
This tool, designed in partnership with institutions and professionals, presents the orientations set for the metropolitan area until 2020, namely:
drive the innovation and differentiation of establishments (new chains, new products, etc.);
promote balanced quantitative development by selecting the most suitable projects;
encourage the refurbishment and modernisation of existing establishments.
Your dedicated specialist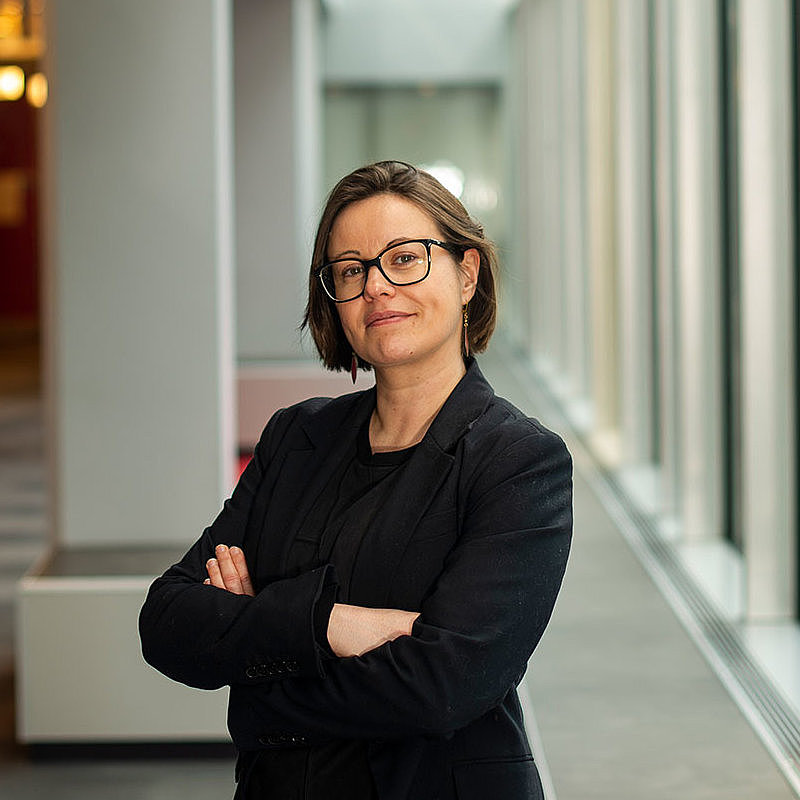 Project Manager, Tourism Accommodations and Commercial Recreation
---
Lyon Métropole
Project Manager, Tourism Accommodations and Commercial Recreation
---
Lyon Métropole
Caroline Houdot
Development-driving tools for tourism professionals
Players in Lyon's hospitality sector
Players in Lyon's hospitality sector are inventing tomorrow's city, and helping to develop the local economy sensibly and sustainably. We provide all the information you need for us to support your initiatives.
Tour operator, travel agent, coach-tour operator or hospitality agency
A toolbox for smoother organisation.
Lyon ticks every box to give you a great welcome and the Promotion team at ONLYLYON Tourism and Conventions is on hand to help you.
Discover the toolbox at your disposal, or contact our experts.
Events all year round
International congresses, major cultural gatherings, and trade fairs and conventions Greater Lyon is continually hosting events of all sizes, for all audiences. Its offering of dedicated venues and accommodation means it can deliver the most diverse projects. And why not yours?