Published on 27 Dec 2021
Event planning
Local life
Tourism
Lyon Metropolitan Area
Discover the new strategy tool designed to guide and support the development of sustainable tourism in the Greater Lyon area between now and 2026.
For the first time, Lyon Métropole has adopted a tourism development plan. Approved at the 13 December 2021 meeting of the Lyon Métropole Council, this document lays out the aims and the strategy framework for the Greater Lyon area's tourism policy over the 2021-2026 period.
Making Lyon a benchmark destination for sustainable tourism
Sustainable tourism development plan: 4 core aims
As the result of discussions between Lyon Métropole and tourism industry stakeholders during the year 2020-2021, this document presents the sustainable tourism development strategy for Greater Lyon.
This strategy is built around several key aims:
Consolidate a resilient, balanced tourist destination
Support tourism industry employment in the Lyon metropolitan area
Accelerate the shift towards more environmentally friendly tourism
Ensure inclusive, participatory and respectful tourism
These 4 objectives have been broken down into 30 concrete proposals that will be implemented jointly by Lyon Métropole and the Lyon Area Tourism Office and Convention Bureau for 2021-2026.
A plan to build the future of Lyon tourism, together
Further reading
Your dedicated specialist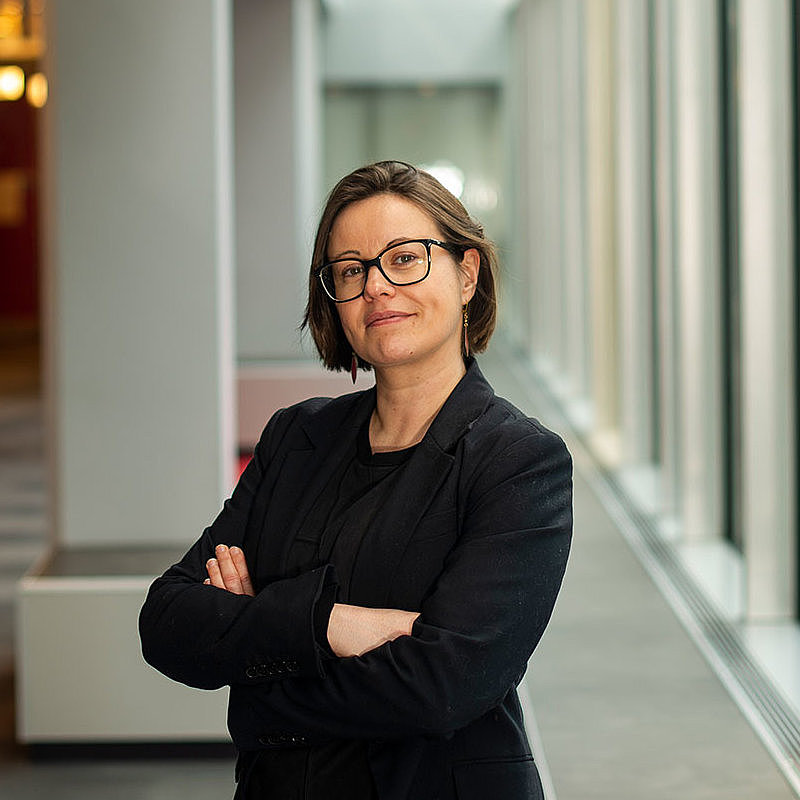 Project Manager, Tourism Accommodations and Commercial Recreation
---
Lyon Métropole
Project Manager, Tourism Accommodations and Commercial Recreation
---
Lyon Métropole
Caroline Houdot
Caroline is the key contact for questions related to real estate setups for tourism (tourism accommodations and commercial leisure). She assists you: …