Lyon inspires creative people: nearly 21,000 work here in the cultural and creative industries – more than half of them in the visual arts and in arts and performance related jobs. Professionals in the creative industries can rely on the support of Lyon Métropole, on bond-building networks and events, and on dedicated host venues.
Cultural and creative industries in Greater Lyon: key figures :
France's #2 metropolitan area for culture and art
19,170 jobs held by cultural professionals, and 800 by textile and fashion sector professionals*
13% growth from 2009-2014 in total cultural and creative jobs
2.9% of jobs in Greater Lyon are in culture and the arts (versus 2.5% in France)
7,996 sites in cultural and creative activities, of which 17 have 100-plus employees
Sources: Observation of cultural and creative actors in Greater Lyon – Economic Partnership Observatory (Opale), March 2018
Organisations to unite and lead the sector
Lyon encourages synergies between creative-industries professionals, who are supported by two main bodies:
Lyon Design ! Specialised in urban design, this non-profit brings together designers, schools, manufacturers and institutions who are all convinced that design helps people live better together.
Le Village des Créateurs. A fashion, décor and object-design network for the Auvergne-Rhône-Alpes region, it is a key stakeholder in the creative industries. Its role is to detect, assist and propel designers. Some 79 brands have joined forces in this business incubator, based in central Lyon, which holds frequent events to help the sector's fledgling talents get known and grow.
Sessions to bring ideas to life and generate synergies
Digital and creative-industry players have regular opportunities to connect, at dedicated events in the Lyon area:
Real estate dedicated to the creative-industries sector
Several venues in the Lyon area are devoted to creative-industries and digital players. Here are some of these leading-edge spaces, where ideas ferment and take shape:
Pixel,

France's biggest provincial cluster for film production and the creative industries. Located in Villeurbanne, next door to the legendary Studio 24, this vibrant complex is home to more than 100 enterprises operating in cinema, broadcasting, video games and the digital arts.
The Slopes of Croix-Rousse Hill, the district for creatives. It hosts many players from the creative industries such as fashion, architecture, design and communications.
Lyon Confluence. A hotbed of up-and-coming creative industries, this is now the preferred district for media and communications firms plus design and art schools, as well as welcoming bold architectural projects. It is home to schools such as STRATE, ESMA and Sup de Mode, but also H7, the French Tech flagship and a hub for digital innovation.
These companies have chosen Greater Lyon
Arkane Studios
Euronews
FG MANUFACTURE
Gay France Holding
Hermes Sellier
Ivory Tower (Ubisoft)
Zilli
Your dedicated specialist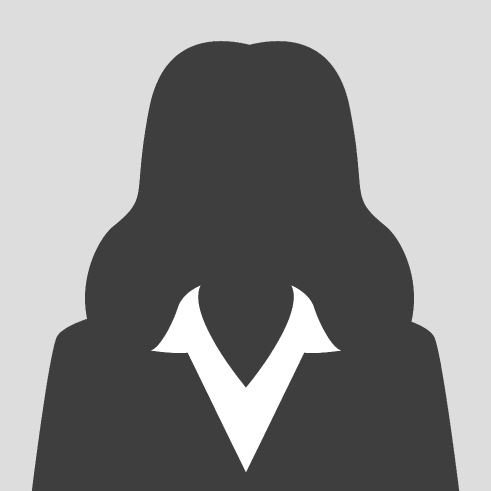 chargée de mission économies et filière culturelles
---
Lyon Métropole
chargée de mission économies et filière culturelles
---
Lyon Métropole
Laure Gasperi