Published on 20 Apr 2023
Business setup
Chemicals, environment, ecotechnology, energy
Culture and the creative industries
Industry
Digital technologies
Lyon Metropolitan Area
Rosco Lumière Laboratories was created through the merger between Rosco, the long-standing leader in lighting for entertainment, and DMG Technologies, a Lyon family company specialising in LED lighting. Find out more about the company, based in Villeurbanne since 2022, and the support it has received from Aderly.
Rosco is an iconic name in the world of cinema, supplying lighting equipment since 1910. Still evolving, the company acquired DMG Technologies in 2017, a Lyon family company specialising in LED lighting, to develop its expertise in this area. On 20 April 2022, it opened its new office in Villeurbanne with the help of Aderly, having chosen to relocate some of its subcontracting to Lyon.
Rosco Lumière Laboratories: spotlight on Lyon's lighting industry!
Far from limiting itself to cinema, Rosco is one of the word's biggest manufacturers of products for the entertainment industry. The company offers stage, set design and lighting solutions for theatres and television, film and photography studios around the world. The acquisition of DMG Technologies, extends is expertise to innovative LED lighting systems, the speciality of this family firm based in Lyon.
Since acquiring the company, Rosco has confirmed its choice of Lyon to continue its development. In response to the supply chain challenges created by Covid-19, Rosco wanted to integrate part of its subcontracting from China, the United States and the UK at a single site.
Developing further and acquiring new technical skills: that's how Nils de Montgrand, the co-founder of DMG Technologies and now vice president of DMG Lumière Technologies at Rosco, explains the decision to sell his company to Rosco. You can find an interview with him at the end of the article.
A long-term project with support from Aderly
Finding a base that could serve as a design office, a sales office, a laboratory and a warehouse - this was the challenge facing Rosco in its search for a location in the region. Thanks to support from Aderly, the economic development agency for the Lyon region, Rosco DMG Technologies is now thriving at a 1,100 m2 site, renovated to suit its requirements at 35 rue Jules Guesde in Villeurbanne.
The company has also benefited from the agency's help in recruiting staff and obtaining regional funding. In addition, Aderly introduced Rosco to the greater Lyon economic ecosystem, including the Cluster Lumière, which it has since joined.
In Villeurbanne, Rosco DMG Technologies can take advantage of the talent pool and the dynamic local fabric of the film and creative industries. For example, it has partnered with Indie, a company operating at the Pôle Pixel cluster and offering Rosco DMG products for hire to its audiovisual production customers. This close contact led to Rosco's involvement with the Rushes Hour short film competition organised by Indie in Villeurbanne and supported by Villeurbanne Capital of Culture 2022.
Watch the interview with Nils de Montgrand, vice president of DMG Lumière Technologies at Rosco
Your dedicated specialists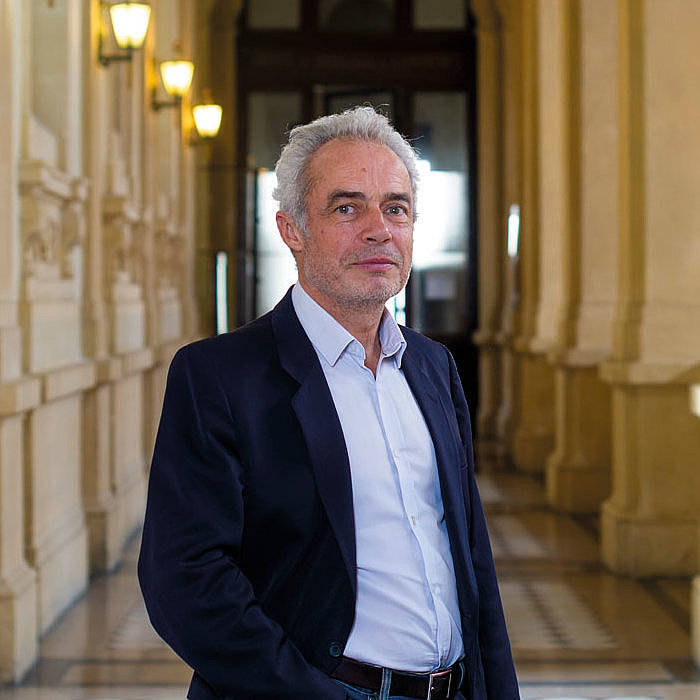 Assitant Director Projects & Networks
---
Aderly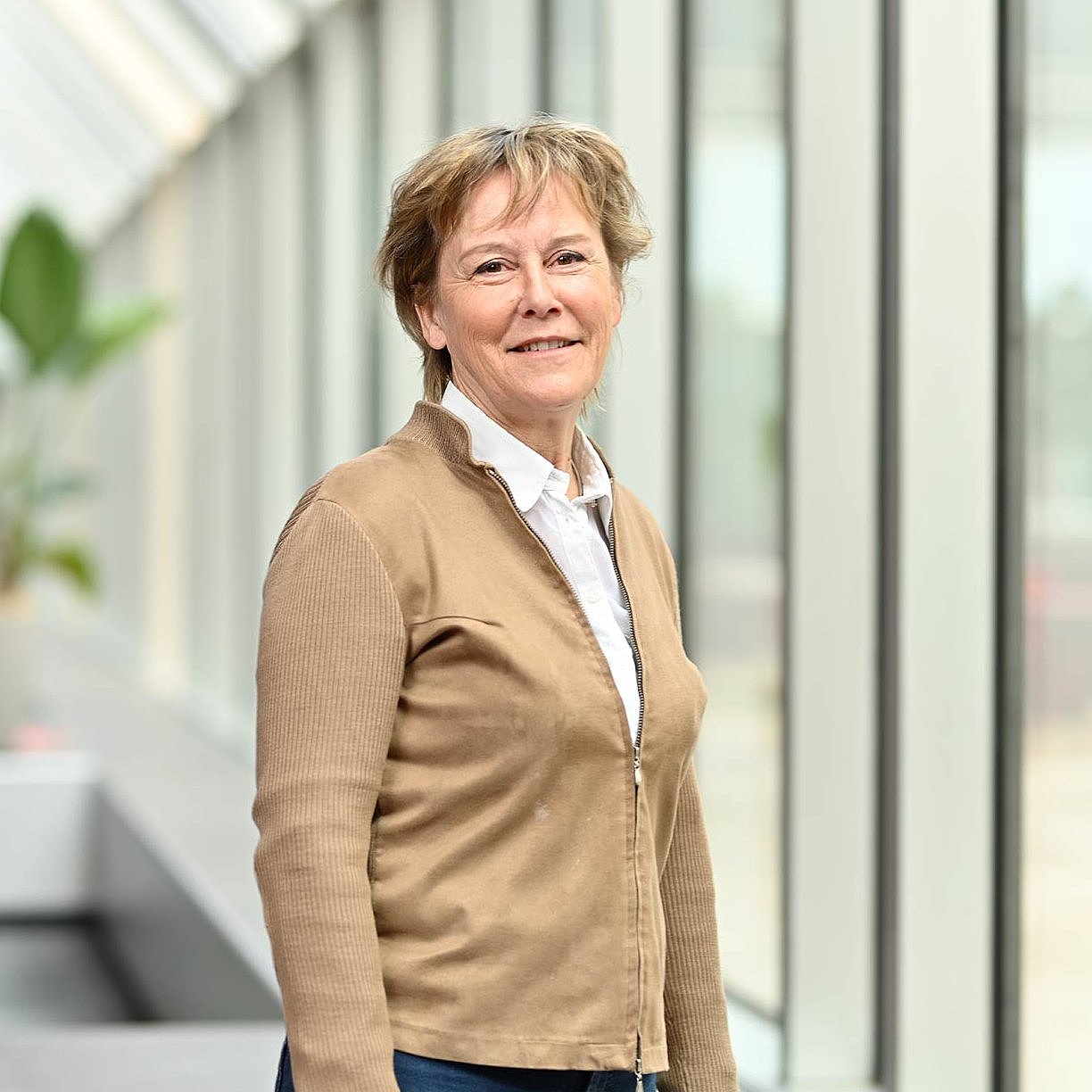 Economic Developer - Villeurbanne
---
Villeurbanne City Hall - Economic Development, Employment and Social Integration Division
Economic Developer - Villeurbanne
---
Villeurbanne City Hall - Economic Development, Employment and Social Integration Division
Nathalie Tivan
Local contact person for your company located in Villeurbanne; in the Lyon Metropolitan Area. Find out more about Villeurbanne or our local services…