Our financing specialists will provide you with assistance as you seek funding to establish your presence in the Lyon area. This may include pointing you towards existing aid, putting you in touch with public and private organisations and helping you put your application together.
A full overview of the financial aid available to you
To help you find the financing that's right for your project, we offer customised support that starts with a meeting. This first conversation, in person or on the phone, will give us a chance to find out more about your needs. Our financing specialists will then work with you to identify the different financing options that are open to you:
Public and assimilated aid ;
Investment funds ;
Business angels ;
Loans from institutions, including banking ;
Etc.
We can help you navigate through more than a thousand aid programmes for businesses offered by the local region, the French government and Europe. Our specialists can inform you about French legal and tax aspects, as well as European directives specific to local areas.
We can help you evaluate your options and apply for funding
At your request, our teams can evaluate the situation and inform you about the financing, aid and subsidies that may be available to you.
We can also put you in touch with Bpifrance, a French investment bank, as well as other institutions that may be able to provide financial support for your project. Finally, our advisors can help you compile your applications for aid and make sure they have every chance of success.
Set up in 2022, Caracol benefited from a nine-month support package through the Ronalpia and Aderly "2022 Installation Programme", with a number of services, including help to find future financing sources.
News, Caracol, set up in 2022
Aderly helps us grow by supporting Codeo on a number of levels : Finding financing solutions for the creation of future jobs and for renovating the building, in line with environmental transition targets.
News, Codeo, set up in 2021
Your dedicated specialist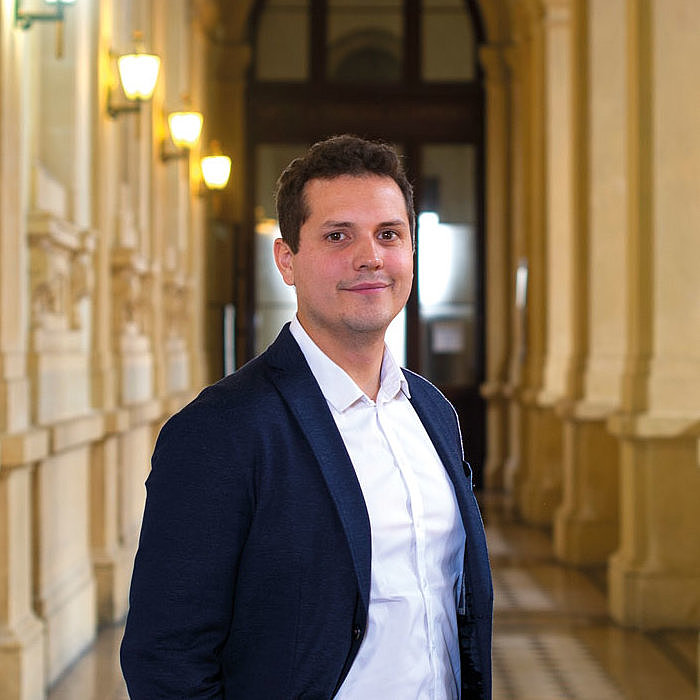 Set up & territories team manager + Financial Engineering and Location Advisor
---
Aderly
Set up & territories team manager + Financial Engineering and Location Advisor
---
Aderly
Sébastien Brasier
Sébastien Brasier spent the first part of his career working in project management consulting for key accounts (Airbus, Renault Trucks, International…