While they're in the process of relocating to Lyon, your staff can count on the support of our teams before, during and after their arrival. Discover the services we offer, from discovery tours to help with paperwork.
We're here to help, before and after your arrival
In 2018, our Montreal-based advertising agency chose Lyon as its European hub. We got help with our mobility needs, specifically to find housing and complete our international relocation procedures. We also received support with our human resources needs […] and to communicate about establishing our presence here. All these services made it clear that we made the right choice in coming to Lyon!
Marie-Michèle Jacques, Senior Vice-President and senior partner in the Camden agency
Highlighting the advantages of the Lyon region
Relocation assistance: a few figures
33 mobility projects for 22 companies and 28 beneficiaries, including:

11 returned expats

15 homes sought

5 other services

1 schooling project

Participation in the conviction phase for 3 projects
1 scheme to speed up the reception of expatriates: International Talent Services (almost 1000 appointments made)
(2020 figures)
Your dedicated specialist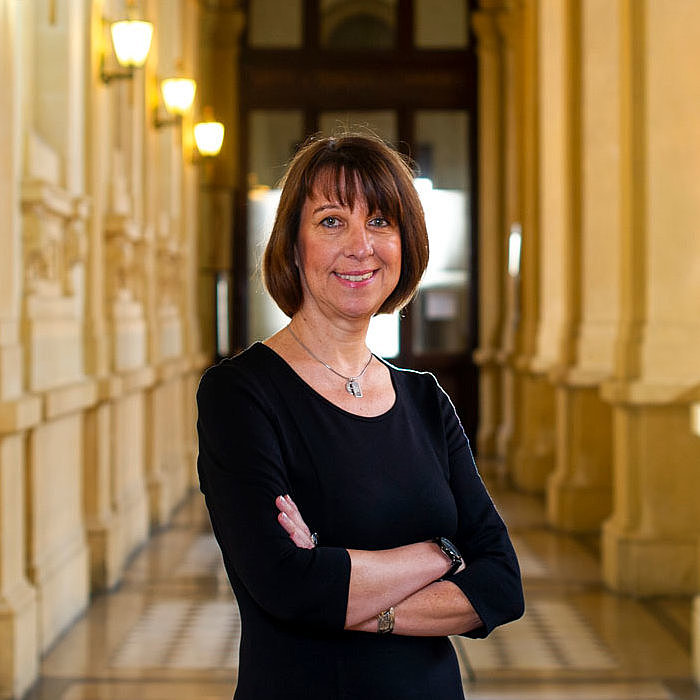 Claire Manhes
Claire Manhes has been working at Aderly since 1990. After several years as an assistant to various business set-up and development project management…