Published on 02 Feb 2022
Opportunity
Business setup
Industry
Health and biotechnologies
Lyon Metropolitan Area
Complife France and Dermatech, a skin clinical research centre acquired by Complife, are moving to Lyon's 8th district to boost their growth. Find out about their ambitions and how Aderly is helping the companies achieve them.
The Complife group has chosen Lyon's 8th arrondissement, as the location for both its new French research and development (R&D) subsidiary Dermatech and the national headquarters of Complife France (coming soon).
A new lab for Dermatech and new offices for Complife France
Following Dermatech's acquisition by Italian group Complife, the Dermatech and Complife France teams are coming together in the same building, in Lyon's 8th arrondissement. Dermatech was initially based in nearby Tassin-la-Demi-Lune, while the head office of Complife's French subsidiary is in Brest.
Committed to science, committed to you: this is the promise of the Complife group, a specialist in both standard and innovative dermatological tests.
The new Lyon research centre will focus primarily on assessing cosmetic products and medical devices. This move helps strengthen the Lyon metropolitan area's expertise, as cosmetology is France's 2nd-largest sector after aeronautics in terms of turnover and jobs.
Since October 2021, Dermatech has welcomed visitors to its new premises at 18 rue Jacqueline Auriol, in Lyon's 8th arrondissement. The company recruits volunteers to test products such as anti-aging creams and products suitable for all skin types and colours. These are paid studies, and people from all walks of life are welcome.
Further reading
Establishing Dermatech in Lyon: a strategic choice
Complife chose Lyon as the home for its two French subsidiaries, Complife France and Dermatech, due both to its geographical proximity to Italy, where the group's head office is located, and the Lyon area's dynamic economy.
Aderly provided support for this move in three critical areas:
Further reading
Your dedicated specialist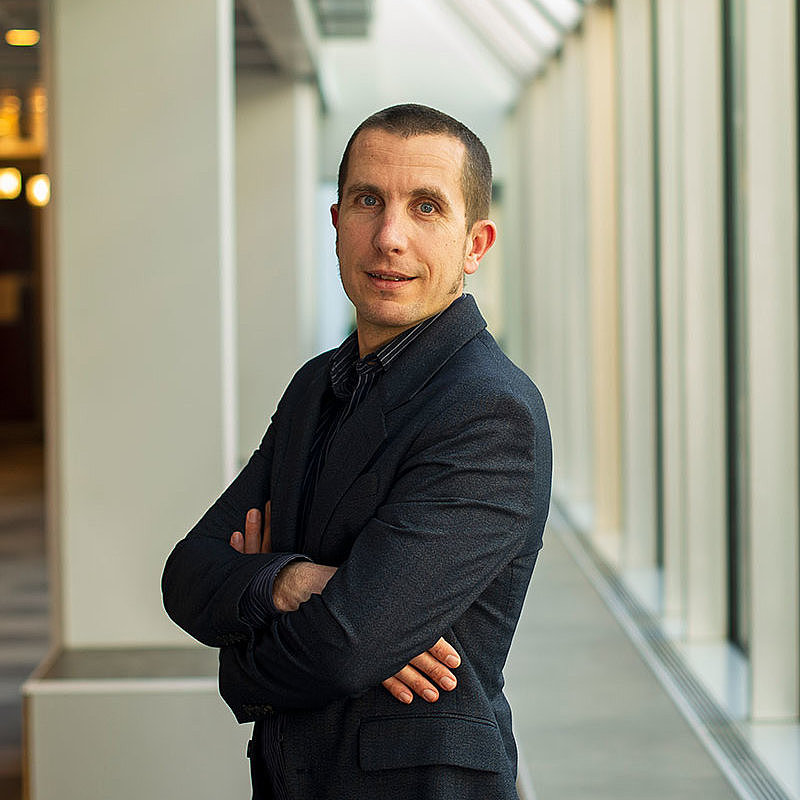 Economic Developer - Lyon 8th
---
Lyon Métropole
Economic Developer - Lyon 8th
---
Lyon Métropole
Raphaël Petiot
Local contact person for your company located in the 8th district of Lyon. Find out more about Lyon 8th or our local services for companies.