Published on 21 Jun 2023
Business setup
Chemicals, environment, ecotechnology, energy
Industry
Lyon Metropolitan Area
Lyon Métropole gains a centre of expertise in hydrogen with HORIBA. The company, which supplies analysis, measuring and testing solutions worldwide, set up operations in Vénissieux in 2022.
HORIBA, a leading metrology company, set up operations in Vénissieux on 6 June 2022. The Group's aim was to create a European centre of expertise in hydrogen. In so doing, it meets the demand of hydrogen industry players for a testing centre enabling them to outsource their measurement and testing operations. With the support of Aderly, Horiba France set up its operations at 41 boulevard Marcel Sembat (69200 Vénissieux).
HORIBA France — Lyon: hydrogen expertise in Vénissieux
HORIBA group, founded in Japan in 1945, arrived in France over 35 years ago. This long-standing player in the metrology and testing sector chose Vénissieux as the location for its European centre of expertise in hydrogen.
Of particular note is the centre's fuel cell testing system. Hydrogen fuel cells are devices that produce electricity from the reaction between hydrogen and oxygen from the air, without emitting pollutants.
Laurent Fullana, President of HORIBA France, intends to make this centre a showcase for the hydrogen industry.
HORIBA provides innovative measuring and testing solutions to support decarbonization of industry and mobility. We provide support for scientists and industry players throughout the entire hydrogen value chain.
Lyon Métropole, the ideal region for hydrogen solutions
The centre is located at USIN Lyon Parilly, on the urban industrial estate Lyon Parilly Factories. Laurent Fullana pointed out that by choosing Lyon Métropole, Horiba France was able to support one of its strategic customers: Symbio.
Symbio is one of France's leading hydrogen fuel cell suppliers, specialising in mobility. Its short-term aim is to become a major player on the international stage. The company is temporarily housed at USIN Lyon Parilly, before moving to its future location not far away in the Vallée de la Chimie.
Bespoke support for HORIBA's arrival in Lyon
HORIBA had favourable conditions for setting up its new operations in the Greater Lyon area, benefiting from Lyon Métropole's "industry" policy, particularly the "USIN Lyon Parilly " industrial property programme. This industry-focused site enables players to experiment and model a new way of organising production facilities, while providing rental solutions in a multi-faceted, well-connected urban fabric.
HORIBA also benefited from the support of Aderly - the Lyon area's Economic Development Agency. Finding a property solution, recruiting talent, and identifying partners in the hydrogen ecosystem: the agency offered HORIBA effective support, enabling the company to invest in Lyon Métropole with confidence.
Your dedicated specialists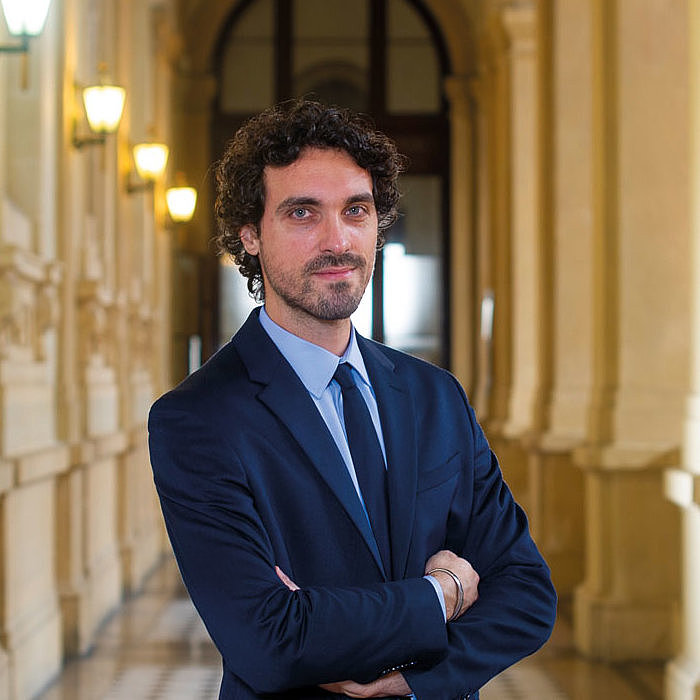 Lead Advisor - Energy
---
Aderly
Lead Advisor - Energy
---
Aderly
Adrien Cattin
He started his career in 2013 in Marseille as a cultural coordinator for the Villa Méditerranée, a centre designed to promote the Mediterranean region…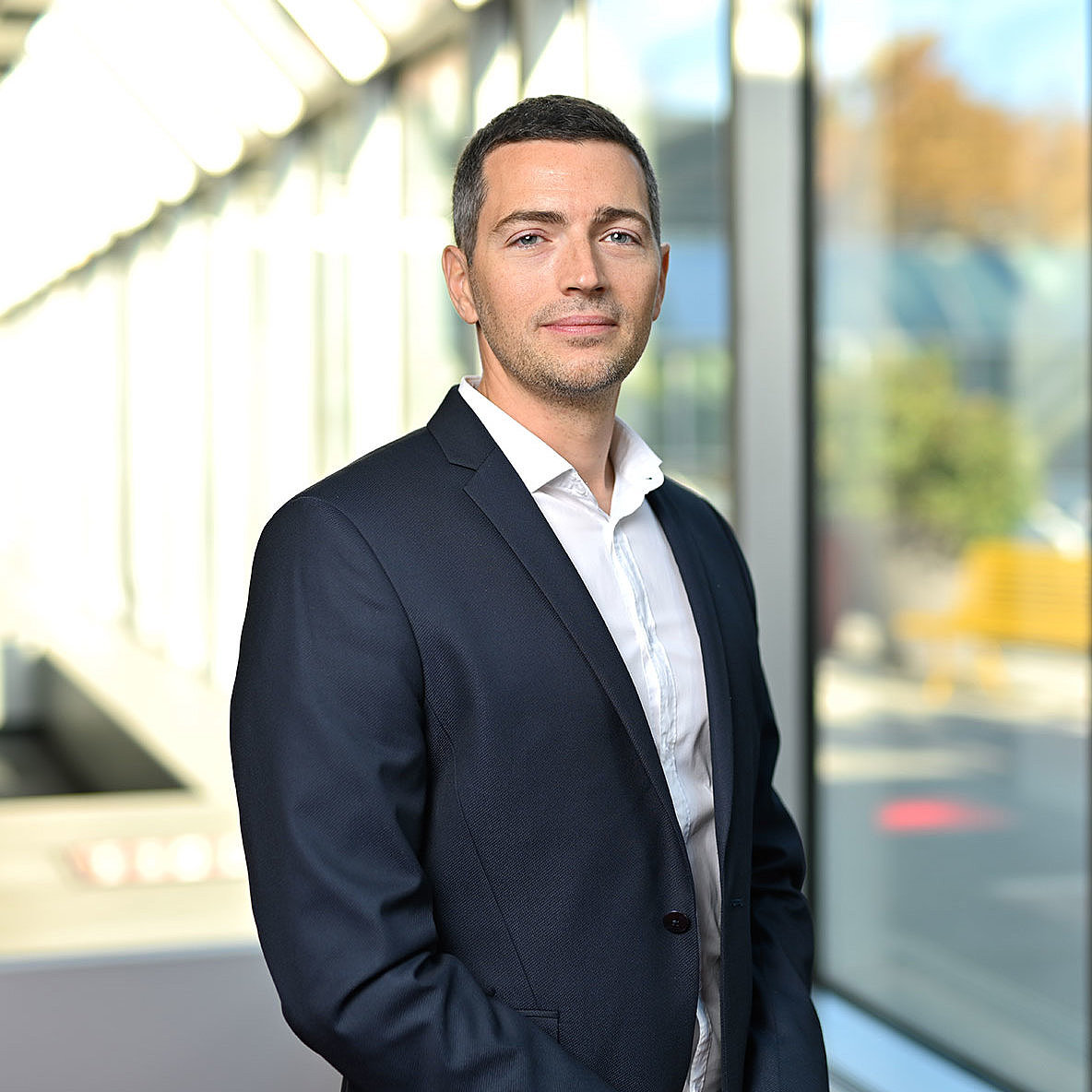 head of the transition sectors department, consultant for mobility, energy, chemicals/environment sectors
---
Lyon Métropole
head of the transition sectors department, consultant for mobility, energy, chemicals/environment sectors
---
Lyon Métropole
Guillaume Eynard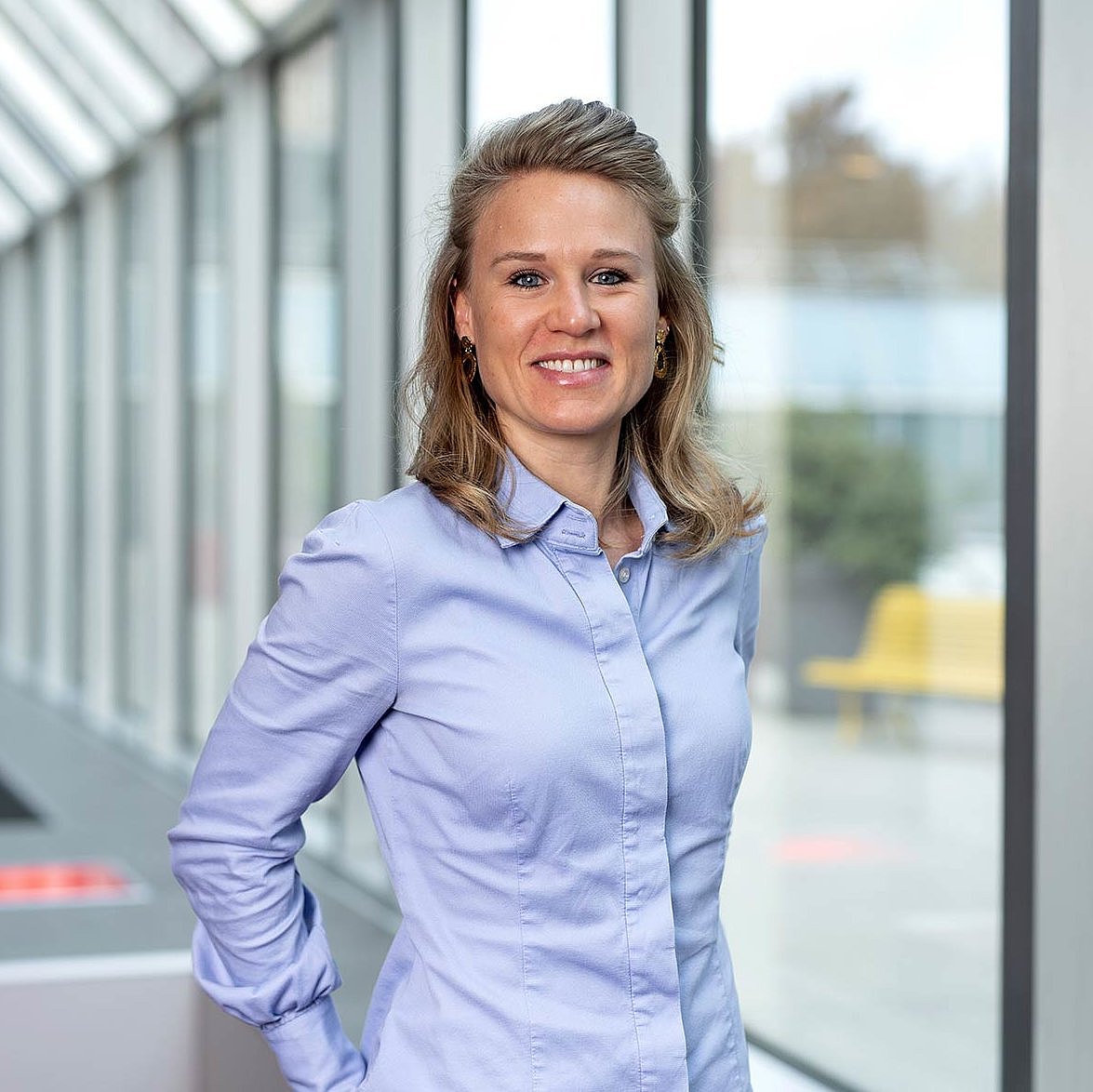 Economic Developer - Portes du Sud and Vallée de la Chimie
---
Lyon Métropole
Economic Developer - Portes du Sud and Vallée de la Chimie
---
Lyon Métropole
Marine Doucey
Local contact person for your company located in Corbas, Feyzin, Saint-Fons, Solaize or Vénissieux; in the Lyon Metropolitan Area. Find out more…