15 Mar 18 Mar 2022
ONLYLYON booth - R7.E4 (Hall Riviera 7)
Palais des Festivals
06400 Cannes
France
Growing existing companies
Business setup
Company transformations and transitions
Building
See you from 15 to 18 March 2022 at Mipim in Cannes, to meet our ONLYLYON Business real estate experts and discover opportunities in the Lyon area.
Held every year in Cannes, MIPIM is a trade show that brings together the international real estate community, from investors, real estate companies and developers to builders, marketers, architects, private users, companies, local authorities and more.
The 2022 edition of this business event is an opportunity for us to present the Lyon metropolitan area's balanced development to you, as well as our range of services to support your sustainable projects and the options for company setups or real estate investment opportunities in and around Lyon.
Our experts from Lyon Metropole, Aderly and our partners will be happy to see you at the ONLYLYON partners booth.
Our experts together at one booth
Together, we will welcome you to our ONLYLYON partner booth, R7.E4 (Hall Riviera 7):
Lyon Metropole and the City of Lyon
Lyon Part-Dieu and Lyon Confluence Local Public Companies (SPLs)
The Rhône and Lyon planning and development group (SERL)
Our experts from Lyon Metropole and Aderly will present to you in detail the Lyon area's range of economic services and other initiatives help your sustainable investment, company setup or development projects in the area.
Come discover our highly diverse projects and real estate opportunities, including urban projects, office space, manufacturing sites, real estate for health or logistics, real estate solutions for employees, transitional urban planning, tourist accommodation, mixed-use developments, housing / co-living spaces and more.
See you at the Palais des Festivals in Cannes, Hall Riviera 7, at our booth R7.E4.
The highlights at the ONLYLYON booth
During these 4 days, you can also enjoy several conferences and forums held at our booth.
Wednesday 16 March 2022
2:30 pm – Opening conference

Discover the "Lyon model", a city taking action to promote a resilient, responsible region with a sustainable economy and quality of life in confronting today's climate challenges.
Presented by the President of Lyon Metropole
With:

Lyon Metropole's Vice President for the Economy, Employment, Trade, Digital Affairs and Public Contracts
Lyon Metropole's Vice President for Town Planning and the Urban Environment
Lyon Metropole's Vice President for Roadways and Active Transport

5:00 pm – "Urban Projects" forum

Discover the region's key flagship projects:
Presented by:

Fanny Laperrière, Urban Contracting Authority Director, Lyon Metropole
Vincent Malfère, Managing Director, SERL
Thursday 17 March 2022
10:00 am – "Real Estate Operations" forum

Discover a range of projects that illustrate the Lyon metropolitan area's urban and economic reorientations:

11:30 am - "Entrepreneurship" forum

Hear testimonials from key players innovating in Lyon-area real estate and planning:

Booster du réemploi - Cédric Borel, Managing Director, A4MT
Solustone - Sébastien de Lavison, CEO
Hakken Mobility - Christophe Barbosa, Co-Founder
Jour de printemps - Mélanie Dawidowicz, Director of Development
Merci René - Théo Synakowski, Lyon Regional Director

4:00 pm - "City resources for the transition" forum

Understand Lyon Metropole's actions to reinvent the city and support the transition of its businesses.
Several programmes presented by:

Fanny Laperriere, Urban Contracting Authority Director, Lyon Metropole
Sébastien Delestra, Deputy Director for Economic Action and Transition, Lyon Metropole
Our other highlights from the Mipim 2022 exhibition
Wednesday 16 March 2022
9:15 am - "Invest in France" Conference, with Aderly - Invest in Lyon

Venue: room Verrière Grand Auditorium – level 1
France continues to attract foreign investors, as illustrated by six companies that have successfully set up operations in the metropolitan areas of Aix-Marseille, Grenoble, Lille, Lyon, Paris and Nice-Côte d'Azur Sophia-Antipolis, with Business France.
Two round tables brought together Business France, the French National Federation of Economic Development Agencies (CNER) and local economic development agencies, who invited companies to share their experiences.
Promoting France's attractiveness to an audience of foreign investors by sharing testimonials from French and foreign companies, with a focus on two different topics at two consecutive round-table discussions:

Round table #1: How France is the place for companies to move from research and development to industrialisation.

Grenoble: Verkor - Sylvain Paineau, Co-Founder and Head of Real Estate
Lyon: USIN - Vincent Malfère, General Manager of the SERL Group

International round table #2: France attractiveness for foreign investments in technologies.

Marseille: Infosys - Soumen Roy, Senior Director
Sophia Antipolis: Wallbox - Jérémie Toulis, Sales Manager France
Choose Paris region: Biolabs - Johannes Fruehauf, Founder and Chief Executive Officer

Speaker: Marie-Cécile Tardieu, Chief Operating Officer at Business France Invest
Moderator: Jean Rognetta, journalist
Come talk with our experts
Looking for real estate opportunities and/or a strategic location for your business? Our experts in Lyon-area real estate and company setups will be on hand to meet your needs:
find tailor-made solutions for your sustainable investment or company setup projects in the Lyon area
find out about market conditions and prospects in the Lyon area
spot new projects or business opportunities in the Lyon area
take your current projects in the region a step forward.
Get in touch with our experts to meet them at MIPIM 2022!
Your dedicated specialists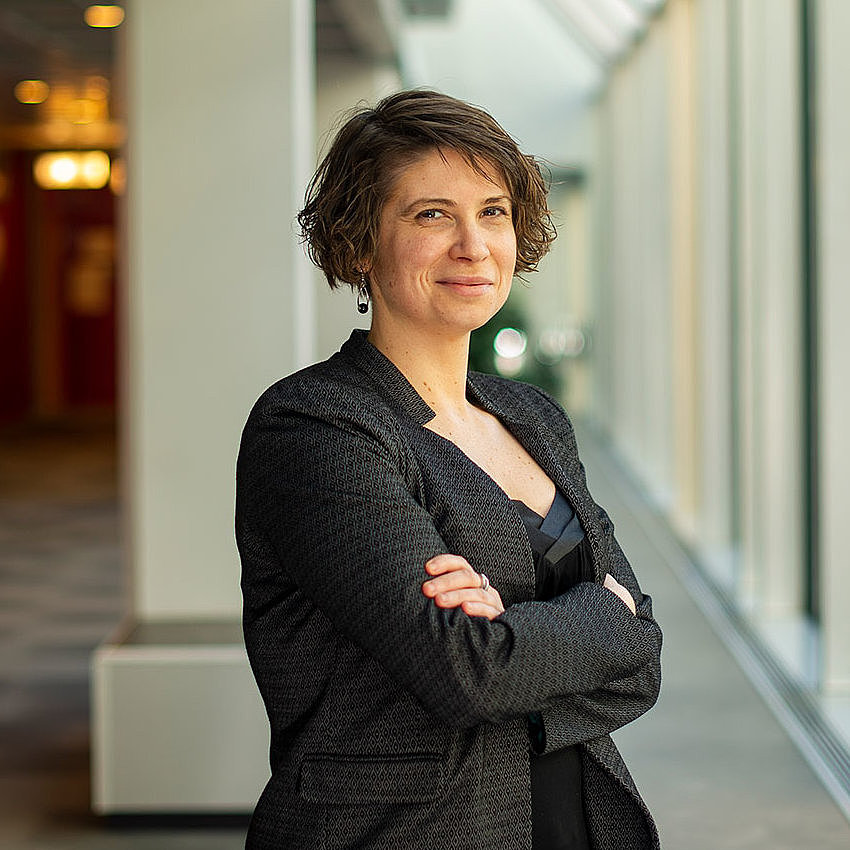 Project Manager, Business Development Facilities
---
Lyon Métropole
Project Manager, Business Development Facilities
---
Lyon Métropole
Raphaëlle Jolly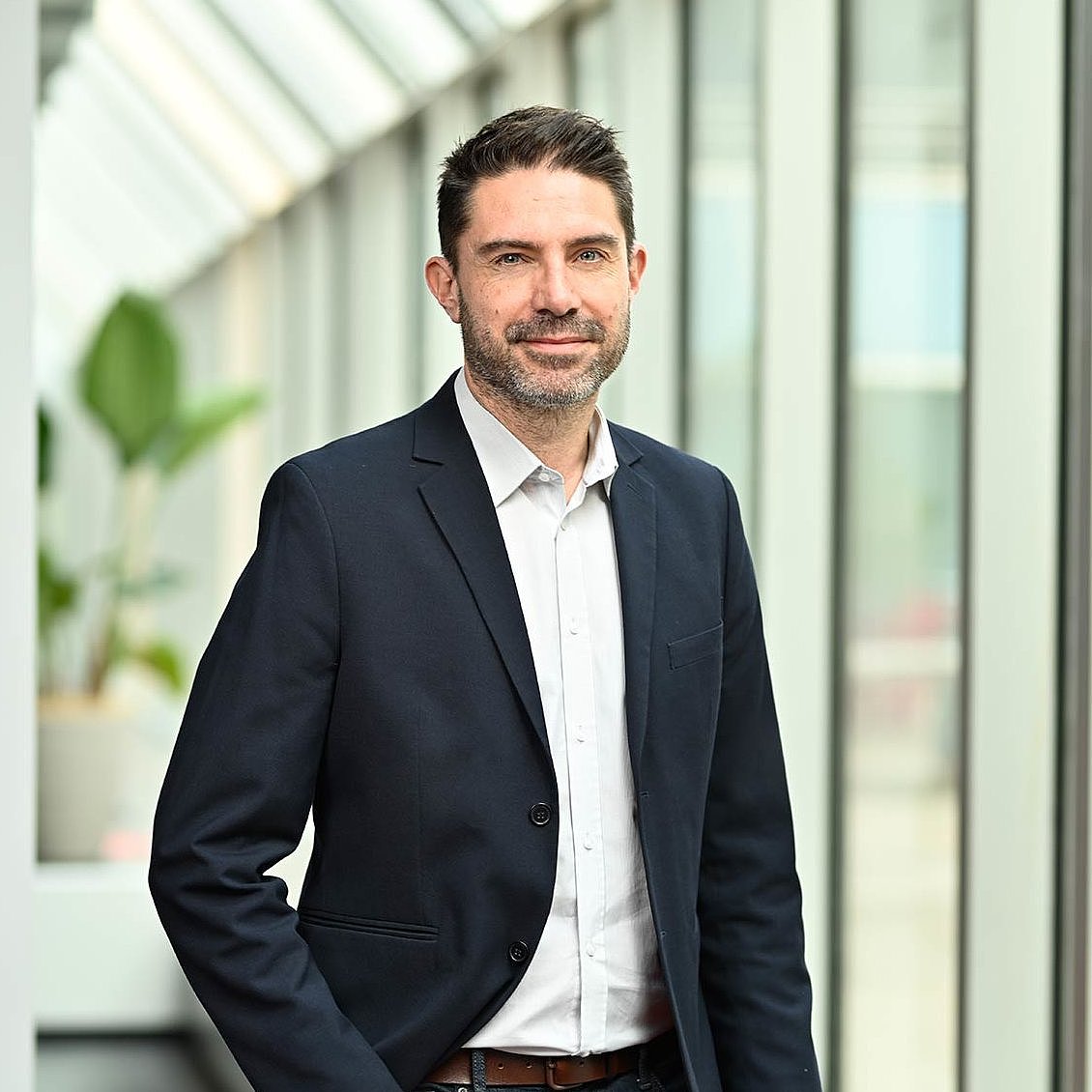 Project Manager, Business Districts
---
Lyon Métropole
Project Manager, Business Districts
---
Lyon Métropole
Fabien Lopez
Find out more about the industrial sector in the Lyon metropolitan area.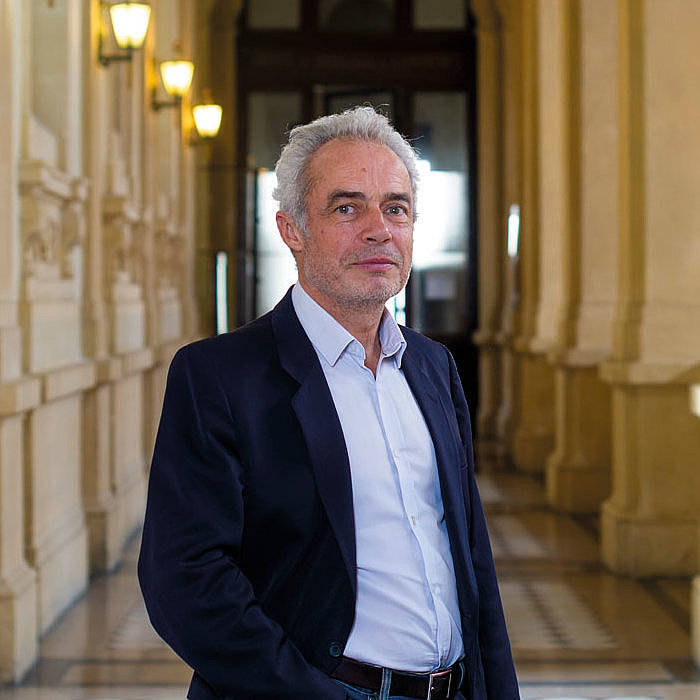 Assitant Director Projects & Networks
---
Aderly