The global leader in solutions for measuring electrical parameters, LEM has made its R&D centre in Lyon a pillar of its development strategy. Let's find out more.
An international growth strategy
Since it was founded in Switzerland in 1972, LEM has always made innovation its top priority. This strategy has made it the leader in the market for solutions for measuring electrical parameters. Its flagship products - current and voltage transducers - are the gold standard in many sectors: industry, automotive, rail, medical, energy management and smart grids.
The company is now focusing on sustainable technologies to meet companies' new needs.
Thanks to its strong growth, LEM is opening development units in China, Japan and Bulgaria. In 2017, LEM boosted its development capacity by opening a technology expertise centre in Saint-Priest, east of Lyon. Its name: LEM Tech France.
Lyon's technology expertise makes it stand out
The company wanted to open its R&D centre in a country bordering Switzerland. At first, LEM chose Germany and France. In the end, it opted for France, and Lyon more precisely, with its direct connection to Geneva, by motorway.
"We chose Lyon for the vitality of its technology ecosystem, its engineering schools, the proximity of our clients, as well as the overall attractiveness of the region", comments Jean-Marc Peccoux, Vice-President, Innovation & R&D at LEM.
The search for a site in Lyon
Aderly helped LEM with its set-up plans by mobilising its expertise: giving the company advice and guidance on legal, tax and real estate matters, as well as in human resources, for the recruitment of its employees.
For its part, LEM maximised its chances to set up in the region successfully, by joining the ONLYLYON Ambassadors network.
Your dedicated specialists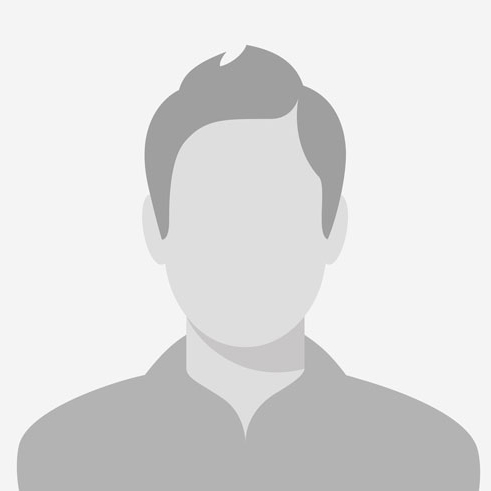 Investment Advisor - Mobility and Urban Logistics sector
---
Aderly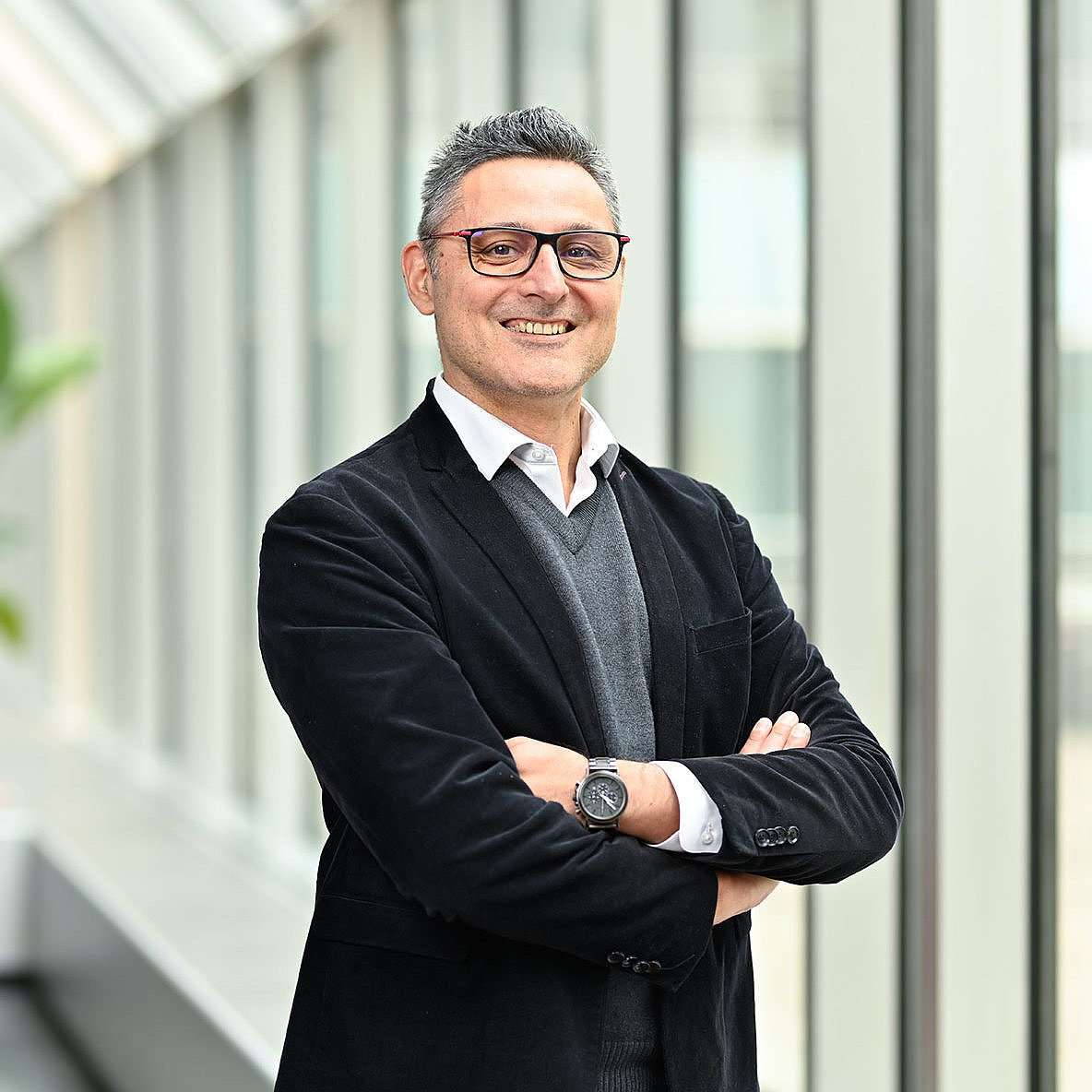 Economic Developer - Porte des Alpes
---
Lyon Métropole
Economic Developer - Porte des Alpes
---
Lyon Métropole
David Peyret
Local contact person for your company located in Bron, Chassieu, Mions or Saint-Priest; in the Lyon Metropolitan Area. Find out more about Porte des…