12 Oct 15 Oct 2021
Lyon Eurexpo
9 avenue Louis Blériot
69680 Chassieu
France
Company transformations and transitions
Building
Chemicals, environment, ecotechnology, energy
Circular economy
Social and inclusive economy
Industry
Textiles
Transport and logistics
Pollutec is an international trade fair that brings together environmental-sector professionals in Lyon. A vector for the ecological transition, it is both a showcase for environmental and energy solutions for industry, cities and regions, and a springboard for market innovations and international development.
For the 2021 edition, 5 strategic focus areas will be on the agenda at plenary sessions with expert panels:
Decarbonisation of industry
Management of water resources
Biodiversity and companies
Biowaste management
The fight against soil artificialisation.
Our experts from Lyon Metropole and Aderly will welcome you at their booths and participate in the debates as panel members.
Lyon Metropole experts - schedule
Panel debates featuring our experts
Lyon Metropole will take part in the following panel debates (plenary stage):
Tuesday 12 October 2021, from 15:30 to 16:45

On the decarbonisation of industry

Wednesday 13 October 2021, from 11:45 to 13:00

anel on "Bio-waste management: what strategies to apply the law effectively in our regions?"

Presentation of the waste prevention policy, specifically waste optimisation through the setup of community compost bins. Find out more

Friday 15 October 2021, from 10:00 to 11:15

Panel on "How to curb soil artificialisation amidst current demographic issues?"

Presentation of actions to curb soil artificialisation Find out more
The Lyon Metropole experts' booth
At booth no. 110 in Hall 4, Lyon Metropole's experts will present their range of services to support local businesses in their ecological and energy transition:
Discover our range of services to support companies in their environmental and energy transition.
Many exciting events and conferences will take place over these 4 days at booth no. 110 in Hall 4
Schedule To be announced.
The Aderly experts' booth
Meet Aderly's experts at their booth "Boost your Business with Invest in Lyon", located in area K-115 in Hall 4, just across from the Lyon Metropole booth.
For the second year, it will be welcoming more than fifteen companies with development or setup projects in the Lyon area, on a variety of topics regarding water, waste and sustainable cities.
Get in touch to meet us!
Your dedicated specialists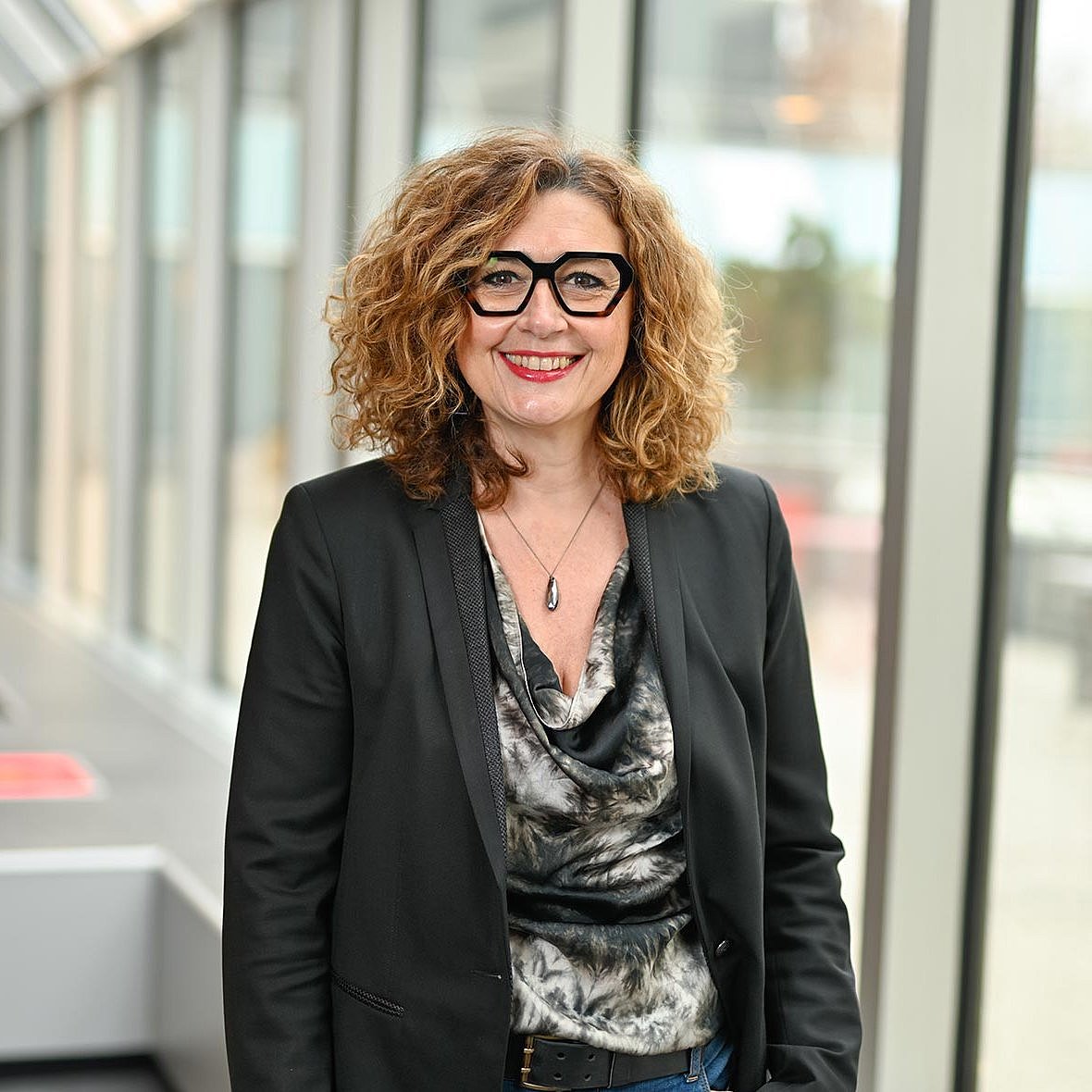 Policy Officer for Marketing
---
Lyon Métropole
Policy Officer for Marketing
---
Lyon Métropole
Isabelle Faivre
Find out more about our solutions to help companies make a successful ecological and social transition.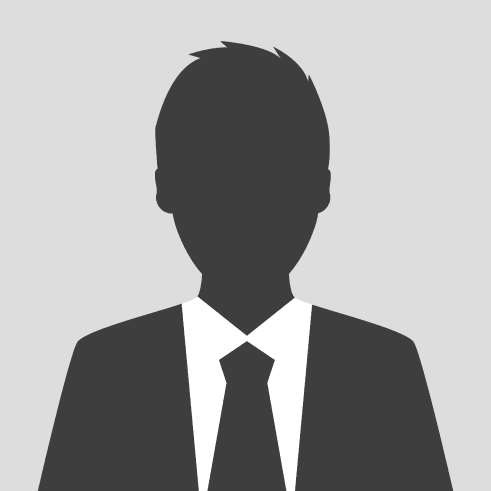 Investment Advisor - industry, chemistry, environment, textiles
---
Aderly
Investment Advisor - industry, chemistry, environment, textiles
---
Aderly
Damien Vessereau
Having obtained a degree in chemical engineering, Damien held a number of positions in R&D and on industrial sites, where he explored a variety of…