Support for exports, meetings with decision-makers around the globe, participation in international collaborative projects and much more. Thanks to our international development and export specialists, you benefit from tailored solutions to export your products, as well as direct access to the Lyon metropolitan area's international partners to boost your business worldwide.
Our international development services
Our services to help you export more easily
Want to export? Whether you are a beginner or seasoned in international trade, our export specialists assist you and help make your export procedures easier.
Export support
---
La Team France Export provides support for your export strategy and offers solutions in the Auvergne–Rhône-Alpes region to help you get your goods across the border successfully.
Video presentation of the Team France Export
financial aid and funding
events abroad
export organization
business development
partner searches
e-export
human resources
consulting and expertise
mentoring
optimizing the flow of goods
exporting with traders and more
Services to put you in touch with our international partners
Our experts in international relations inform you on existing opportunities for relationships and partnerships abroad.
Contacts dedicated to international relations
---
Does your Lyon-area company aim to build relationships in foreign countries? Our specialists are here to help:
preparing for international meetings in Lyon ;
putting you in touch with business ecosystems in target countries ;
providing advice and guidance regarding partner destinations.
Contact your dedicated advisor and take advantage of support to boost your international development.
Your dedicated specialist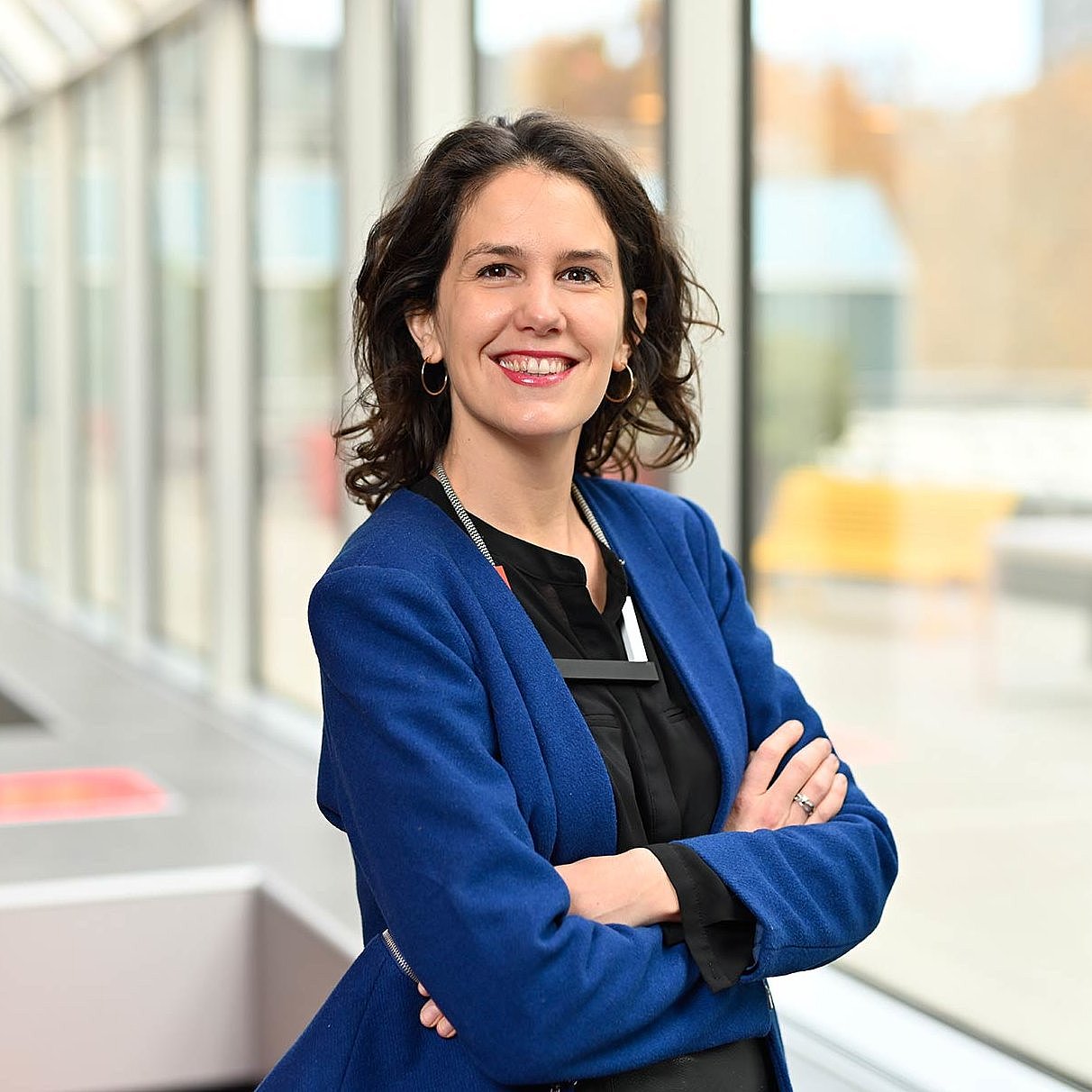 Project Manager, International Development Support
---
Lyon Métropole
Project Manager, International Development Support
---
Lyon Métropole
Sophie Mazet
Consultant for the partnerships between Lyon Métropole and Guangzhou (China), Ho Chi Minh City (Vietnam), Milan (Italy), Turin (Italy), Yokohama…
Potential partners in cities on every continent
---
Lyon has developed a network of 25 partner cities around the world, with which it stays in close contact.
Discover our partner cities and your contacts for the various geographic areas.