Just two years after opening, WeRide has become the second-largest indoor bike park in France. Let's look at a success story that's boosting the vitality of the Lyon metropolitan area.
High-speed growth
Thomas Houdy and Jeremy Davis, the founders of WeRide, followed their own path to get where they are today. Before creating the first indoor bike park in Lyon, they both lived in several different countries, from the US to Asia. Passionate about sports, Thomas Houdy and Jeremy Davis met while mountain biking.
Their indoor bike park, the first of its kind in the Lyon region, opened in Vaulx-en-Velin in October 2018. It's been a huge success, with WeRide becoming the second-largest indoor MTB and BMX park in France. The two founders are now determined to develop their leisure activity for businesses, by providing meeting rooms and holding team building sessions and after-work events.
A strategic presence at the centre of the Lyon region
After looking at similar businesses in other countries and visiting the first French park in Strasbourg, Thomas and Jeremy decided to open their own bike park in the Lyon region. "Lyon is a dynamic metropolitan area, and the Auvergne-Rhône-Alpes Region is France's sports hub, so it's the perfect place for WeRide," confirms Thomas Houdy.
They opened the park in the Rize industrial park, in Vaulx-en-Velin. The location ticks all the right boxes for their project's success: it's easy to reach by car as it's close to the ring roads, but more importantly, the industrial district is located right next to the Jonage Canal bike path.
Its diverse ecosystem, made up of business incubators, manufacturers, business centres and shopping areas, enables them to create synergies with local companies. A real advantage for targeting businesses.
WeRide establishes ties with the Greater Lyon area
For its development strategy, WeRide can count on the vitality of the Greater Lyon area. For example, the company has been able to establish ties with the city of Vaulx-en-Velin, to promote the health benefits of bike riding. WeRide has also associated with Lyon-based companies Doctibike and Addbike to create an Auvergne-Rhône-Alpes "Active Mobility" cluster. The goal: uniting
the stakeholders of the bike sector.
All of these partnerships have raised the visibility of WeRide and established its expertise, while contributing to the development of the local area.
WeRide in numbers
2nd-largest indoor bike park in France
1.3 million euros invested
6 employees
7,000 sq. metres of tracks
Your dedicated specialist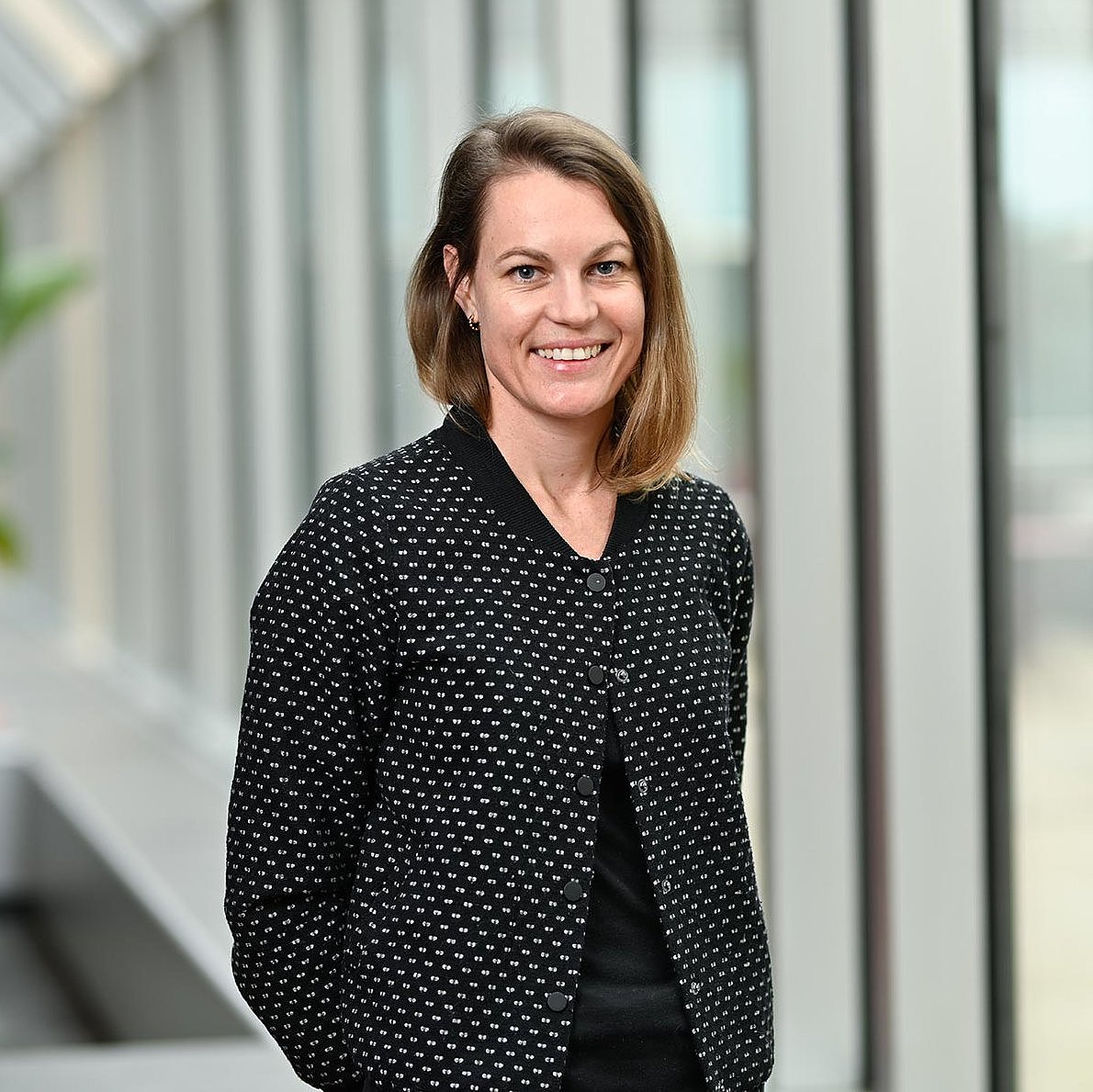 Economic Developer - Rhône-Amont
---
Lyon Métropole
Economic Developer - Rhône-Amont
---
Lyon Métropole
Perrine Dhelens
Local contact person for your company located in Décines-Charpieu, Jonage, Meyzieu or Vaulx-en-Velin; in the Lyon Metropolitan Area. Find out more…