Supported in its development by Métropole de Lyon, Sybord, a telecommunications operator and integrator, has emerged as a major player in business communication systems. Let's take a closer look at the huge success of this company, still located in Saint-Genis-Laval.
Over 70 years of expertise in IT and telecommunications
At Sybord, expertise in telecommunications solutions and business information systems has been passed down through generations.
Its current CEO, Julien Rizzotti, took over the family business in 2012, after joining the company at the age of 20 as a salesperson under a professional development contract. When he began running the company, which was founded in 1946, he sought to continue its development while preserving its identity.
While integrating communication solutions (such as telephony, video conferencing, firewalls, Wi-Fi, etc.), which are historically Sybord's core business, Julien Rizzotti decided to simultaneously focus on the firm's role as a service provider (selling SIM cards, Internet connections, hosting servers at data centres, etc). This proved to be a winning choice, since the latter segment now represents 50% of its sales. Furthermore, by staying close to the institutions, manufacturers and SMEs that it serves, the company has also been able to stand out in a highly competitive sector.
A historical presence in Saint-Genis-Laval
In the 2000s, the SME's headquarters were set up in Saint-Genis-Laval, in the La Mouche industrial park. Sybord is located at the centre of the Lônes and Côteaux de Rhône area, benefiting from its easy access. The site is served by 3 motorways (A7, A450 and A47) and by several express train stations, a real advantage for the firm's employees, who can reach their customers easily.
Development supported by Métropole de Lyon
Due to its rapid growth, the company needed to expand. For Julien Rizzotti, it was obvious that it needed to stay in Greater Lyon, at or close to its original location.
Métropole de Lyon was there to help it look for larger premises. Sybord bought a building in Saint-Genis-Laval, not far from its original location, expanding its premises by 800 sq. metres, including 400 sq. metres of brand-new office space.
This extra space has been crucial for its growth and ability to seize opportunities arising in southwest Lyon, a rapidly developing area that is attracting more and more new companies.
Sybord in numbers
5.9 million euros in sales in 2018
20% rise in sales between 2017 and 2018
1,300 clients
30 employees
Your dedicated specialist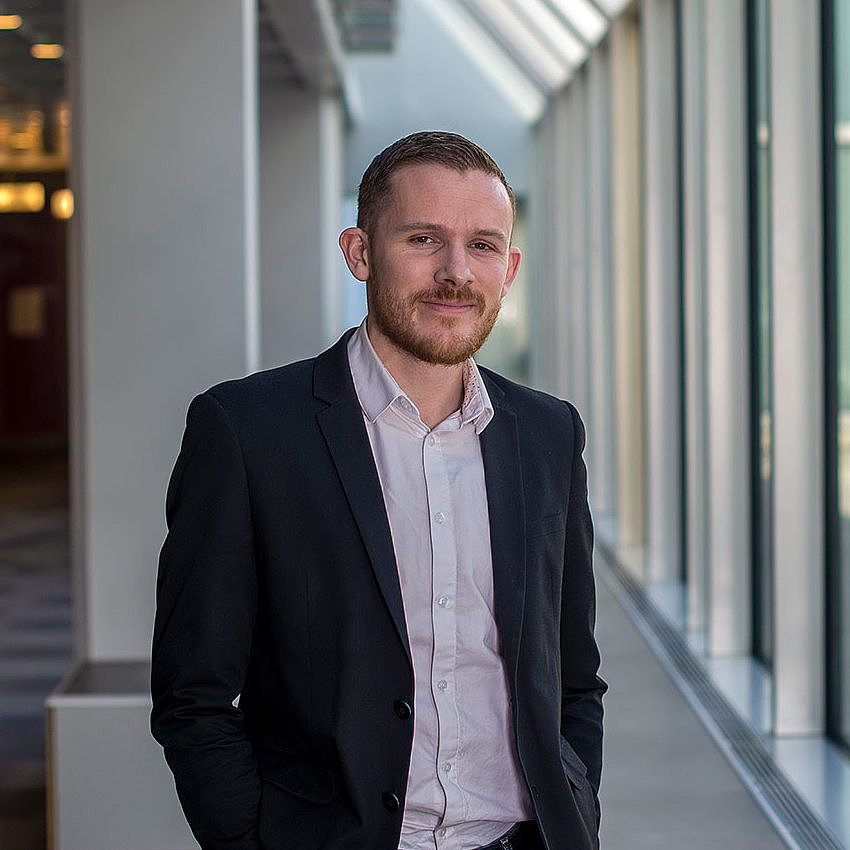 Economic Developer - Lônes and Coteaux du Rhône
---
Lyon Métropole
Economic Developer - Lônes and Coteaux du Rhône
---
Lyon Métropole
Julien Millon
Local contact person for your company located in Charly, Givors, Grigny, Irigny, La Mulatière, Oullins, Pierre-Bénite, Saint-Genis-Laval or Vernaison;…