Committed to environmental logistics, the start-up Blyyd has found that the Lyon metropolitan area is the perfect place for it to develop its innovative all-electric tractor project.
An innovative and environmentally friendly logistics solution
Damien Gambey, Yves Giroud and Lionel Vericel share environmental awareness and a commitment to French industry. From different backgrounds - service and consulting for Damien Gambey and Yves Giroud, distribution for Lionel Vericel - the three co-founders of Blyyd didn't seem destined to go into industry.
But an unusual idea and their common values motivated them to enter a niche market in 2015 with disruptive technology: an all-electric tow tractor, made in France. Its name: ATM®, for "Automotive Trailer Mover". The goal: enabling professionals to implement responsible logistics methods, by using a vehicle with zero CO2 emissions.
It's a first in this sector; until now, there were no electric vehicles in this area. The project, jointly developed with the Gaussin engineering firm, even persuaded the Carrefour Group to join. This supermarket giant decided to help define the technical specifications, making its logistics staff and sites available throughout the prototype and test phases.
The Automotive Trailer Mover is now used for manoeuvring the semi-trailers of trucks at logistics hubs and industrial sites.
Blyyd in numbers
800,000 euros in sales in 2017
4 million euros in sales in 2019
2 innovation prizes
5 new locations planned in Europe in 2020
Closely aligned with logistics, transport and industry professionals
By setting up in Lyon's 8th district, Blyyd has benefited from the area's economic vitality and environment, which is conducive to the development of start-ups. Moreover, in this area, Blyyd has found the perfect location for its business, as it's close to major companies in the logistics, transport and industrial sectors.
To date, Blyyd has delivered 8 electric tractors. It has received several awards, including the innovation prize in the "Sustainable Development" category at the Solutrans International Transport Fair in Lyon in November 2017.
Your dedicated specialist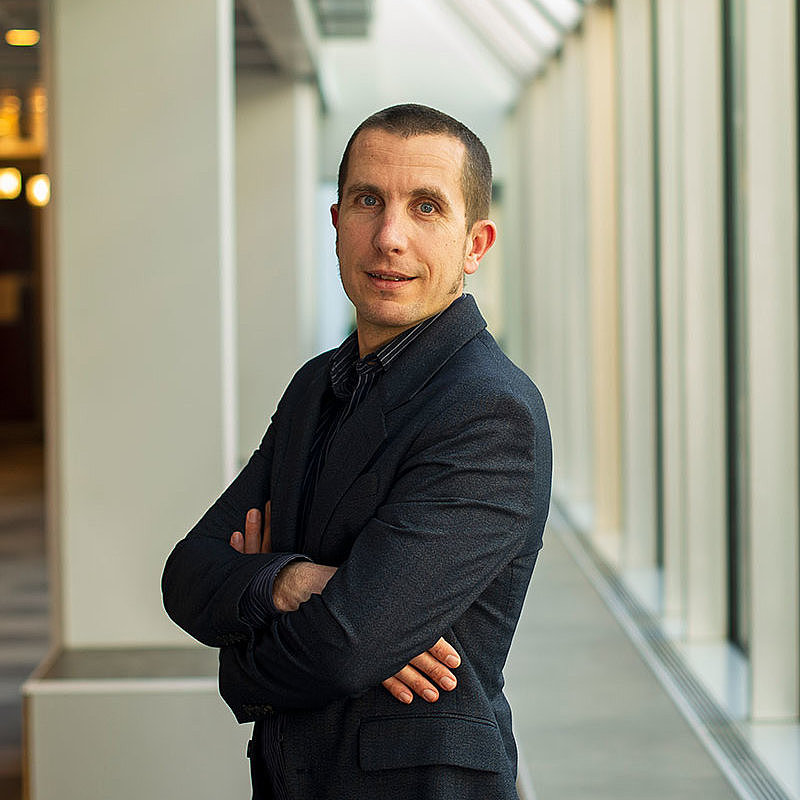 Economic Developer - Lyon 8th
---
Lyon Métropole
Economic Developer - Lyon 8th
---
Lyon Métropole
Raphaël Petiot
Local contact person for your company located in the 8th district of Lyon. Find out more about Lyon 8th or our local services for companies.