A firm specialising in real estate loans and insurance, Crédit Courtier de France has demonstrated its expertise in a highly competitive sector. The Nantes-based company decided to establish a presence in the Lyon region, in order to boost its growth. Let's have a look at this sound decision.
A new dimension of real estate financing
Crédit Courtier de France was launched on the basis of a realisation by its founder, Éric Lainé. In his 25 years of holding positions with high levels of responsibility in the sectors of banking and real estate, he acquired an in-depth understanding of his clients' needs. What became clear to him was that people are at the centre of real estate projects. He started up his company in 2014 in Nantes, with the objective of helping the professionals of the real estate sector (developers and builders) with the financing needs of their buyer clients.
Crédit Courtier de France leverages the expertise of its teams of specialists to offer the financing that's best suited to each client's profile. This tailored approach makes the company stand out on a highly competitive market. In six years, the small team in Nantes expanded rapidly. The company has set up offices in Brest, Toulouse and Paris. In 2017, it finally came to the Lyon region.
Setting up in the Lyon region, to grow
Crédit Courtier de France decided to set up around Lyon, as Jean-Marie Stella, Greater East Region Director, explains: "A real economic hub, the Lyon region remains very active in the construction of new housing. Our company brings its expertise as a national specialist in the financing of new real estate".
The company went to Aderly to get help finding its premises for its staff in Lyon. After a few proposals, the company very quickly decided on the Maison de l'Environnement, in Saint-Priest. This is a strategic area east of Lyon with 8,000 businesses, positioning Crédit Courtier de France close to the professionals of the sector.
Crédit Courtier de France in numbers
1.6 million euros in sales in 2018
20 locations in France
8,000 cases handled in 5 years
75 franchise candidates in 1 year
Your dedicated specialists
Set-up Advisor & Mobility
---
Aderly
Set-up Advisor & Mobility
---
Aderly
Amélie Debuchy
After several years spent in the mobility department at Aderly, assisting employees with their personal and family relocation to Lyon, Amélie Debuchy…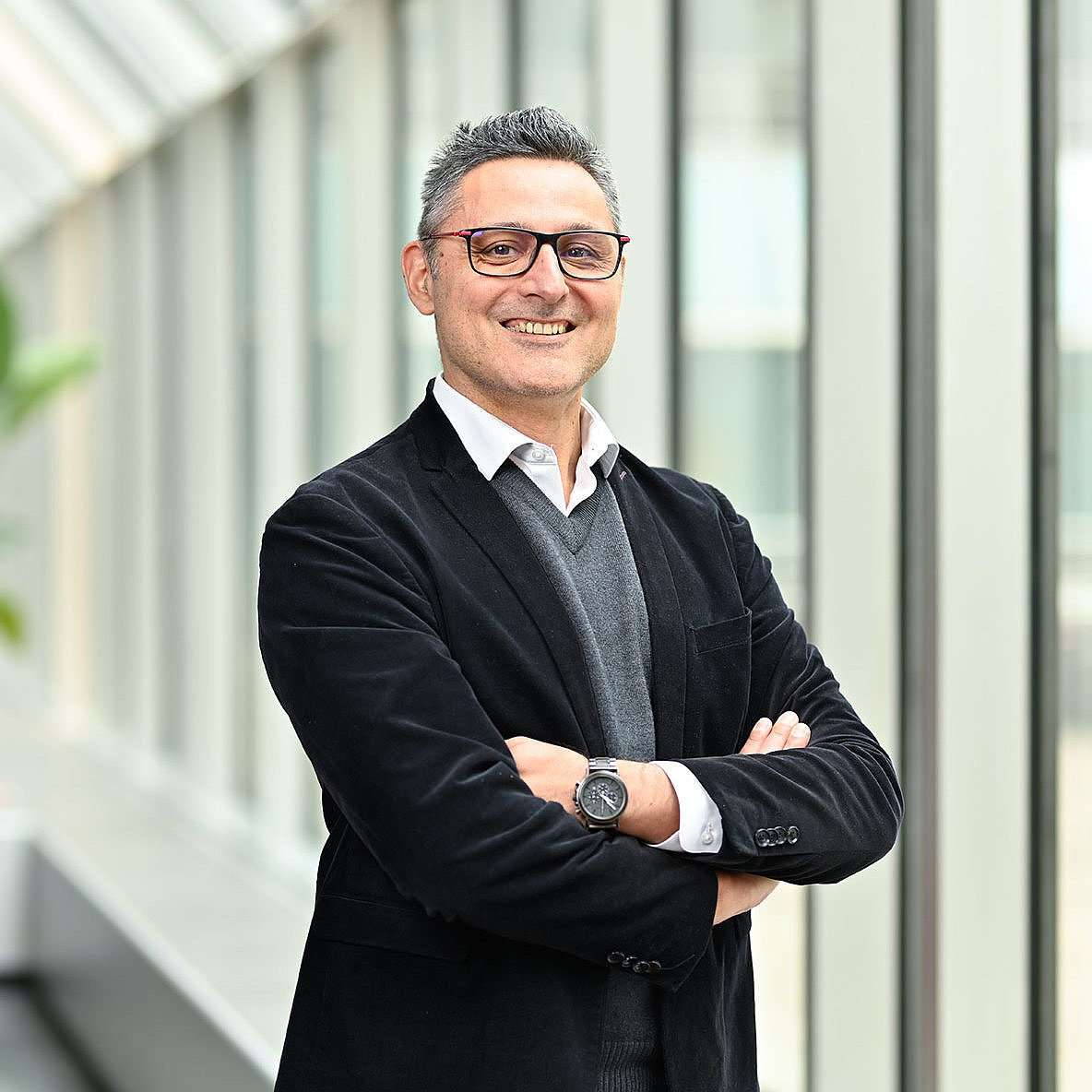 Economic Developer - Porte des Alpes
---
Lyon Métropole
Economic Developer - Porte des Alpes
---
Lyon Métropole
David Peyret
Local contact person for your company located in Bron, Chassieu, Mions or Saint-Priest; in the Lyon Metropolitan Area. Find out more about Porte des…