In 2014, Lelivrescolaire.fr, which was experiencing rapid development, moved to the Lyon metropolitan area to further boost its growth. This decision took this publisher of collaborative, open-source schoolbooks into the big leagues.
When education goes digital
For Émilie Blanchard, Raphaël Taieb and Jonathan Banon, the founders of Lelivrescolaire.fr, education is a collaborative effort. These three former teachers dreamed of reinventing the world of publishing by adding some innovation and collaboration. They achieved their goal in 2009 by creating a start-up.
What's the concept? Enabling secondary school professionals to design schoolbooks in a collaborative, open-source environment. What's the goal? To innovate in teaching, by combining pedagogical expertise with digital know-how.
This has turned into a community of 2,000 teachers who contribute to writing schoolbooks, which are completely free to use. The schoolbook publisher's website is now the most visited one in France, with 1 million monthly sessions and an audience multiplied by 5 in 2 years.
Transferring to Lyon: the right move
In 2014, fresh with success, the website's founders, based in Paris, wanted to scale up and grow. They were attracted by Lyon's vitality and entrepreneurial culture.
"It was the right call: In two years, we scaled up, publishing 40 new schoolbooks, which was a huge challenge for a company like ours, as each schoolbook is a project requiring 9 to 12 months of work", notes Émilie Blanchard.
Its workforce also grew quickly, going from five employees to almost fifty. And more employees are being recruited in every area: publishing, innovation, marketing and sales.
Aderly's real estate expertise, serving businesses
To find their offices in Lyon, the founders called on the expertise of Aderly. An advisor helped them choose from a selection of premises in the city centre, ranging from 100 to 150 sq. metres. They decided on offices with a surface area of 136 sq. metres on Rue Neuve, right at the centre of the Presqu'île quarter.
The publisher is currently getting another boost: Lelivrescolaire.fr is now part of the "Pépites" programme, run by Métropole de Lyon and the Lyon Métropole Saint-Etienne Roanne CCI. Every year, this programme helps about twenty SMEs with very high potential for hyper-growth.
Your dedicated specialists
Set-up Advisor & Mobility
---
Aderly
Set-up Advisor & Mobility
---
Aderly
Amélie Debuchy
After several years spent in the mobility department at Aderly, assisting employees with their personal and family relocation to Lyon, Amélie Debuchy…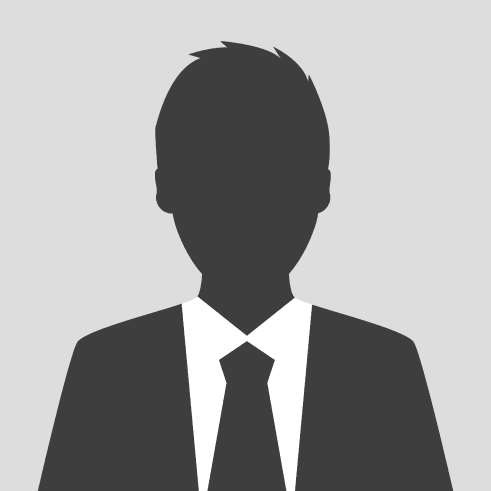 Economic Developer - Lyon 1st, Lyon 2nd and Lyon 4th
---
Lyon Métropole
Economic Developer - Lyon 1st, Lyon 2nd and Lyon 4th
---
Lyon Métropole
Quentin Pfeiffer
Local contact person for your company located in the 1st, 2nd or 4th districts of Lyon (the Lyon Confluence, Lyon Presqu'île and Croix-Rousse slopes…