Since it was founded in 1999, Huttopia has attracted over a million city dwellers to eco-friendly camping. An innovative concept developed in the Lyon area that has gained international popularity.
A concept of eco-friendly accommodations appreciated in Quebec and China
"Getting back to nature isn't just a fad - it's an enduring trend". Since 1999, Céline and Philippe Bossanne, inveterate campers, nature lovers and the founders of Huttopia, have constantly been convincing stressed-out city dwellers to appreciate the joys of simple things and unplugging. At their 56 eco-friendly campsites and villages all over France, the couple encourages families to share moments of relaxation and discovery, in perfect harmony with nature. "We find beautiful natural sites, develop them without spoiling them and build facilities that are respectful of the place", explain the two founders.
A philosophy that has already attracted nearly a million campers, even if it took time for the couple to establish their daring concept. "In 1999, ecology and sustainable development weren't trendy yet, but we wanted to develop a quite high-end concept really focusing on nature", note Céline and Philippe Bossanne. Times have changed: in addition to its sites in France, the company now offers accommodations in Canada, the US, the Netherlands and soon in China, with the planned creation of 30 campsites. Philippe Bossanne is confident: "It's a challenge, but one we can meet. China is reproducing our western model. They want to go "French" camping; it's a form of luxury, as France has a great reputation in China."
A sustainable development model from Lyon
When it was a start-up, Huttopia was part of the Novacité business incubator. The company received tailored support to validate its business model, develop its activities and get ready to raise capital.
Next, the rapidly growing company began creating synergies with the stakeholders of the local area. In particular, Huttopia has benefited from a cooperation agreement between the Montagne cluster, of which it is a member, and Sichuan province, enabling the company to roll out its plans to create new sites in China. "Our partnership began with the training of our future campsite managers, who we brought to Saint-Genis-les-Ollières, and then it continued when we sent a team to China", recounts Philippe Bossanne.
Huttopia is also heavily involved at the local level, supporting the Lyon Biennial of Contemporary Art in 2019. This demonstrates its commitment to the local area's tradition of innovation, and also, the firm's desire to bring about change in society.
Huttopia & Cie in numbers
69 million euros in sales in 2021, compared to 57 million in 2019
1.7 million overnight stays in 2018
1,600 employees
90 sites in France and abroad
65 destinations
Your dedicated specialist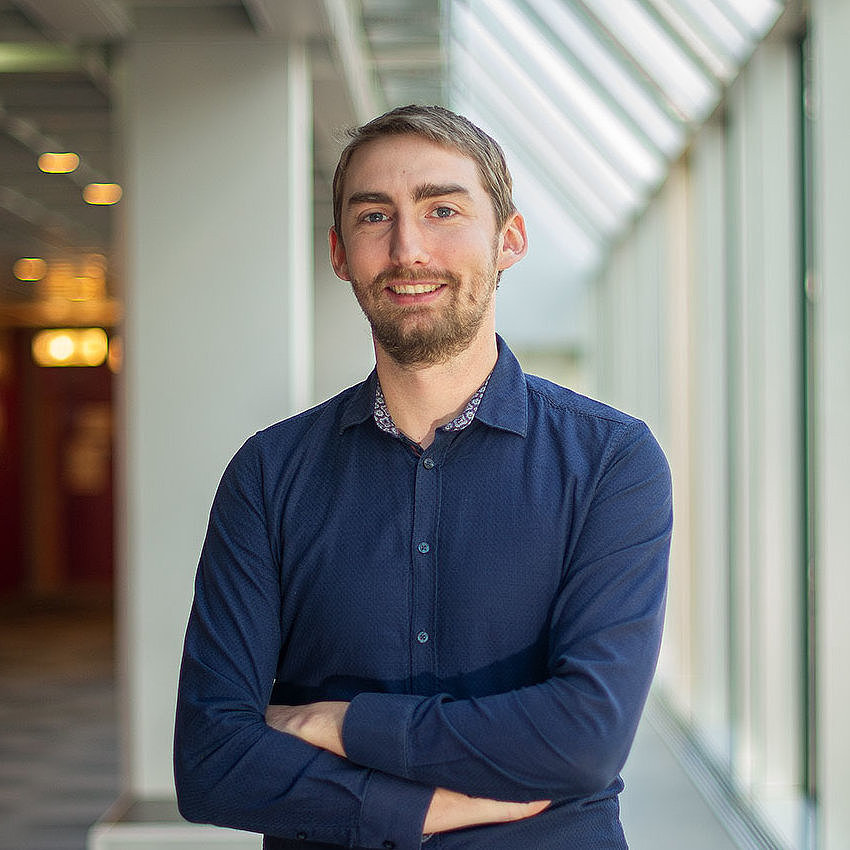 Economic Developer - Val d'Yzeron
---
Lyon Métropole
Economic Developer - Val d'Yzeron
---
Lyon Métropole
Benjamin Bianchi
Local contact person for your company located in Charbonnières-les-Bains, Craponne, Francheville, Marcy-l'Étoile, Saint-Genis-les-Ollières,…