Founded in 1875 in Lyon, Babolat is the global gold standard in tennis rackets. And now this innovative, ambitious company is going after new markets. Let's take a closer look at this historic Lyon-based company with a global reach.
A legendary racket, crafted with unique know-how
The success of Babolat, the world leader in tennis racket strings, comes from its motto, unchanged since 1875: innovate and modernise, always aiming for excellence. "For the 140 years that we've been around, we've been committed to the same goal", confirms Éric Babolat, CEO of Babolat.
A strategy that has put this tennis racket from Lyon on tennis courts around the world. Babolat rackets have been used by the greatest players, including René Lacoste, the legendary founder of the eponymous brand, Yannick Noah, the winner of the French Open in 1983, Suzanne Lenglen, an icon of women's tennis and the prodigy Rafael Nadal. "The secret to this success is in the company's DNA: our core business is the player's performance and enjoyment."
Innovation has been a key value of Babolat since it was founded. After inventing the first racket strings, the company went on to launch its first range of rackets in 1994 and its first range of shoes in 2003. Ten years later, the Lyon-based market leader disrupted the world of tennis with the first connected racket, the Pure Drive Play. Thanks to sensors located in the handle, data is collected so the player's technique can be analysed and improved.
The company is seeking to "score points" and "improve its tactics and approach to the game", especially by focusing on South America and China. And it can once again count on its amazing potential for innovation.
Staying in Lyon to support its growth
In 2017, Babolat had sales of 136 million euros and growth of more than 20%. The firm decided to move out of its historical location in Gerland to plan for a future in keeping with its development strategy. Even though 80% of Babolat's sales volume comes from exports, the idea wasn't to move out of the Lyon region, "but rather to get closer to distributors that are well established locally", explains Eric Babolat.
This is why the firm decided to establish its new headquarters in the Vaise quarter. This mixed-use area, featuring housing, shops and offices, is undergoing urban renewal. The services sector is particularly well represented, with the presence of major software and services players.
Beyond Lyon, the entire region fosters Babolat's success. The CEO confirms: Our location is a real advantage. In terms of sports, the region is a big source of skills and services.
Babolat in numbers
136 million euros in sales in 2017
370 employees
8 sales and marketing subsidiaries
1.6 million rackets sold in 140 countries
3 production facilities in France
Your dedicated specialist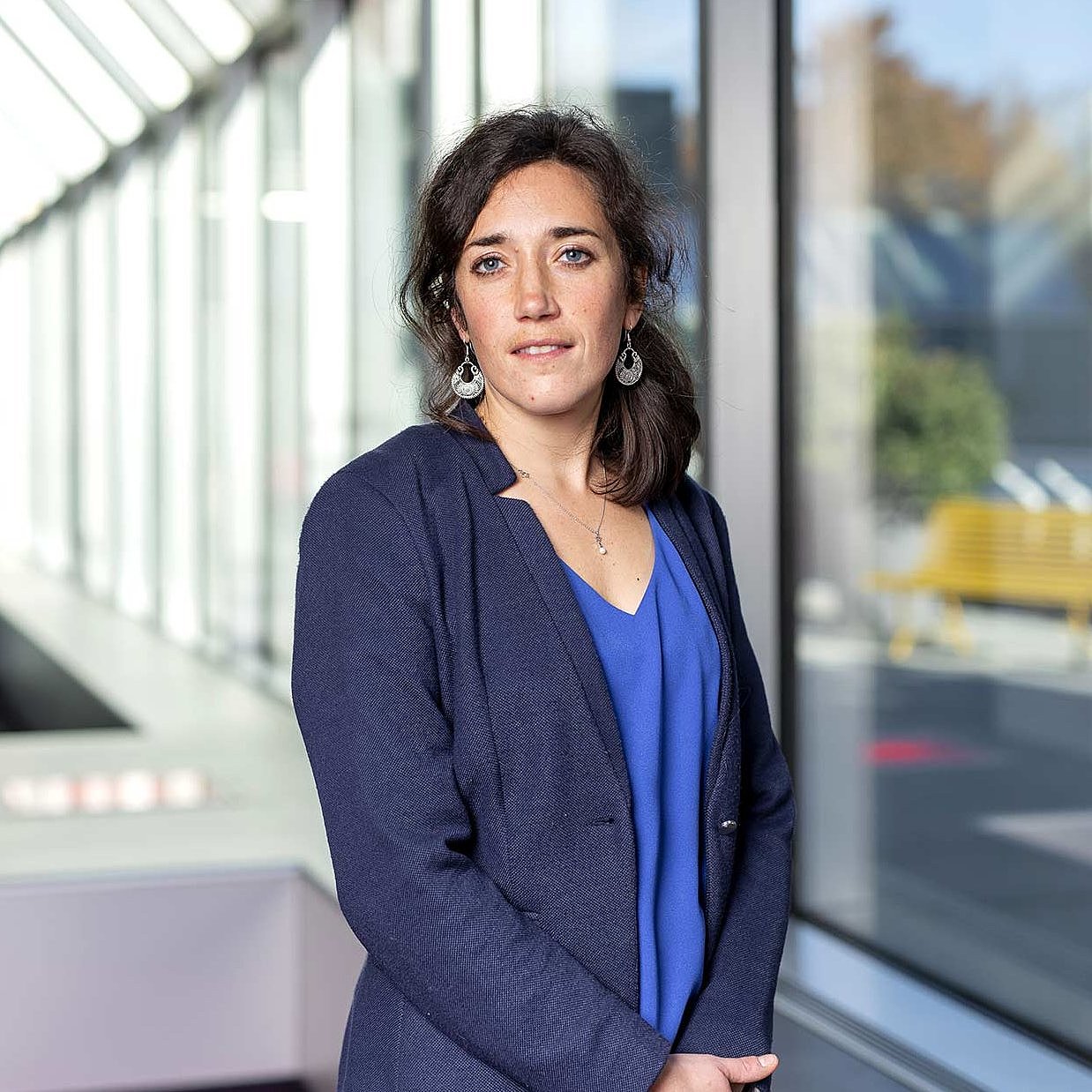 Economic Developer - Lyon 5th and Lyon 9th
---
Lyon Métropole
Economic Developer - Lyon 5th and Lyon 9th
---
Lyon Métropole
Pauline Saint-Olive
Local contact person for your company located in the 5th or 9th district of Lyon. Find out more about Lyon 5th and Lyon 9th or our local services for…