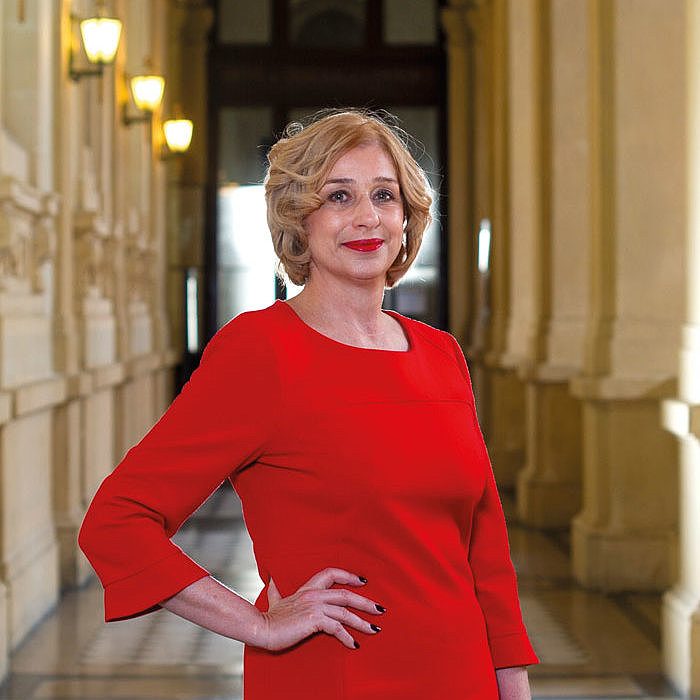 Corinne Chirat
General secretary
---
Aderly
Corinne Chirat
General secretary
---
Aderly
Corinne Chirat's background is in services in SMEs, including a subsidiary of an international corporation. She has worked in accounting, finance, human resources and sales in the areas of fitness and computer engineering (accounting and pay software, hosting, custom services, etc.)
Since 1998 at Aderly, Corinne Chirat has been managing support services. She has been in charge of:
- implementing a customer relationship management system (E-deal CRM)
- maintaining an ISO 9001 quality certification process
- producing an annual carbon footprint report
- implementing a Social and Environmental Responsibility (SER) policy to obtain the LUCIE certification in January 2015
- managing the range of mobility and human resources services for the Agency's clients.
Corinne Chirat, a Lyon native, has a business degree from EMLyon and a previous one in sales. It's a real privilege for her to promote her hometown - you've guessed it: she's "Addicted to Lyon".
Languages:
English,
French
Palais du Commerce
place de la Bourse
69002 Lyon
France