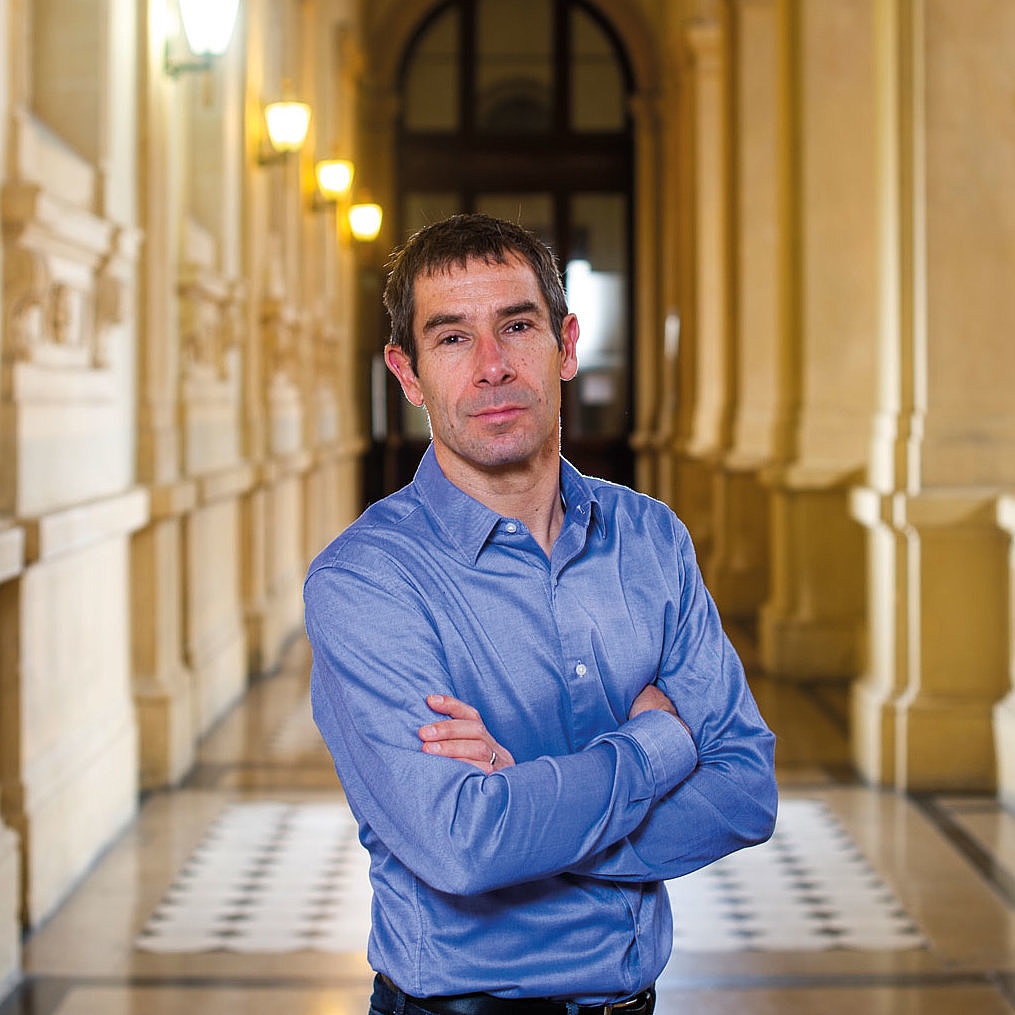 Cédric Grignard
Head of Prospective & Innovation
---
Aderly
Cédric Grignard
Head of Prospective & Innovation
---
Aderly
Head of Aderly's Technology business unit, Cédric Grignard provides his international experience to companies that have investment projects in the Lyon area.
After 6 years as manager of economic development and crisis management programs in the Balkans, South America, and Africa at Médecins sans Frontières, Pharmaciens Sans Frontières and IOCC, he broadened his horizons by serving 2 years as a consultant in setups and prospecting in San Francisco, working with European and world leaders in the Smart City sector.
Cédric Grignard's key setup projects in the Lyon area include the Consulate General of the People's Republic of China and more recently Tesla Motors, which will open a new branch in 2015.
Languages:
English,
French
Palais du Commerce
place de la Bourse
69002 Lyon
France